As we discussed in our earlier blog post on how to start a new gym, financing is amongst the first few things you'll need to figure out when you're opening your own gym or fitness centre. This includes not only the initial investment you'll make, but also a detailed plan of how you'll manage the flow of money in the first few months.
Keep in mind that it won't matter how well-furnished your gym is or how many world-class trainers you have on-board if the gym isn't make any money. Gym owners need a basic understanding of financial and business management if they want to be successful in their own ventures.
Here at RDXSports, we've worked with 100s of different gyms, new and old, and we know how difficult it is to get this business off the ground in the first few months. There are major start-up costs that need to be paid, and your gym will fail if you aren't fully prepared for what's to come ahead.
With that in mind, let's jump into all the costs you'll have to cover while starting your own fitness centre. It's time to get the chequebook ready and get your game face on!
Costs Involved In Starting A Gym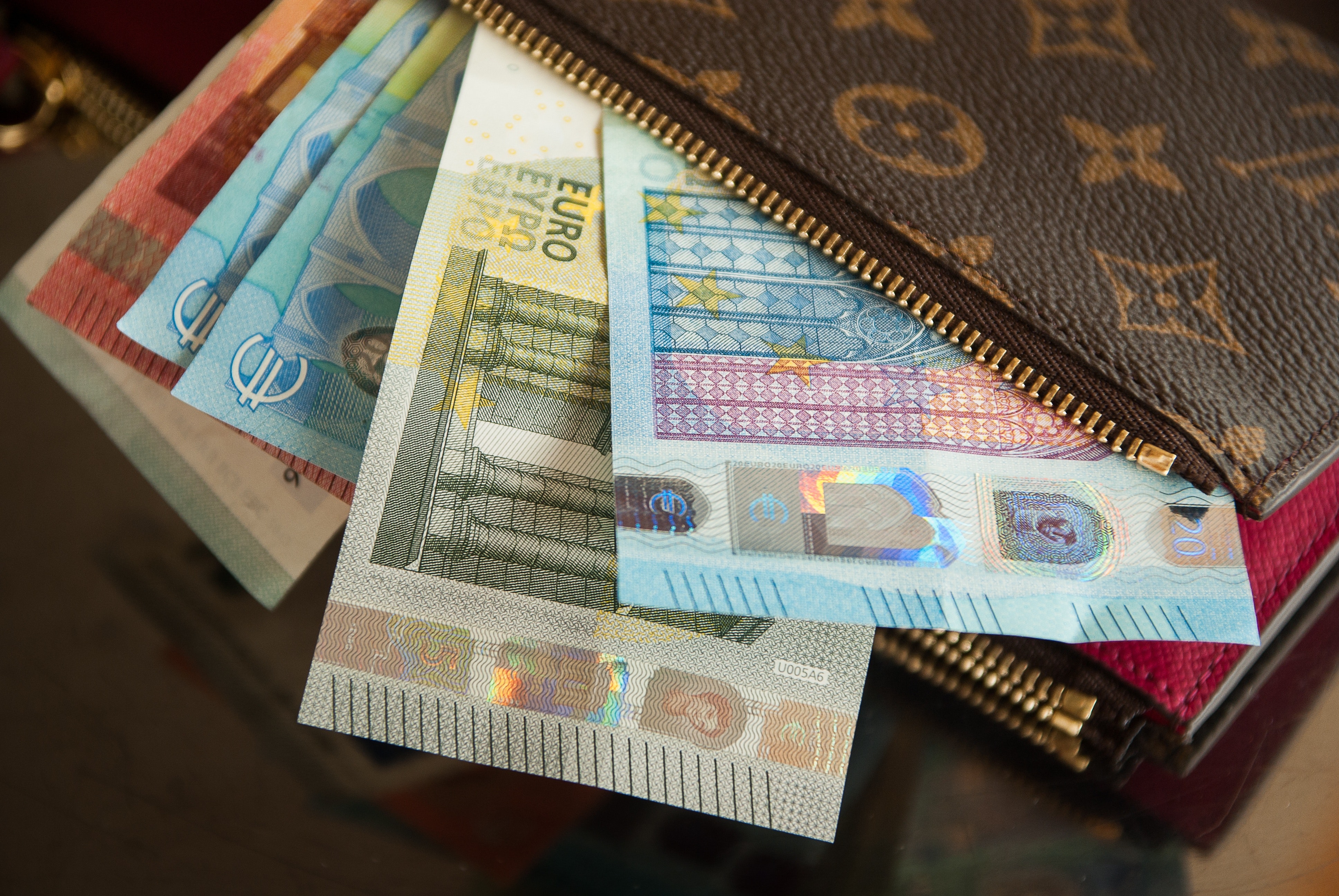 Depending on the location and size of your space as well as the kind of equipment you choose to buy, starting a gym can cost anywhere between $10,000 and $500,000. If you want to go all out and invest in a Gold's Gym level facility right from the get-go, you better be prepared to pay a 6-figure number.
That being said, however, it doesn't make any sense to spend extravagantly when you're just starting out. It'll take a long time for your gym to become established within the local community. Until then, you're going to be paying the bills from your own savings.
With that out of the way, let's get into the nitty-gritty of it.
It's nearly impossible to give an accurate estimate that represents all types of gyms, but you can figure out how much you'll need depending on the cost of all the individual factors that contribute to the overall investment. These are the same numbers you'll be using in your detailed business plan later, so pay attention.
There are 5 major costs you'll need to keep in mind while you're planning:
Property Costs
Regardless of whether you decide to buy or rent a space, this will be your biggest expense during this entire process. The cost itself depends entirely on which location you choose and how big the space is.
In addition to being the most expensive, this is also the most important decision you'll make. Gyms and fitness centres need to be located near their target markets to have the highest chance of success, and you'll need to conduct thorough research on at least 5-6 different potential locations before you pick one.
Once you've found a space you like, get in touch with the landlord and start negotiating a deal. If you have the money for it, always prioritise buying your own property instead of renting it out. Taking ownership means you get complete flexibility and control over how you want to use the space. This option is however fairly expensive.
If you decide to rent, you'll pay a lot less money up front but there will be a major cost added to your monthly operational expenses. Overtime, this cost can become a burden as it starts to hold back your profits.
Equipment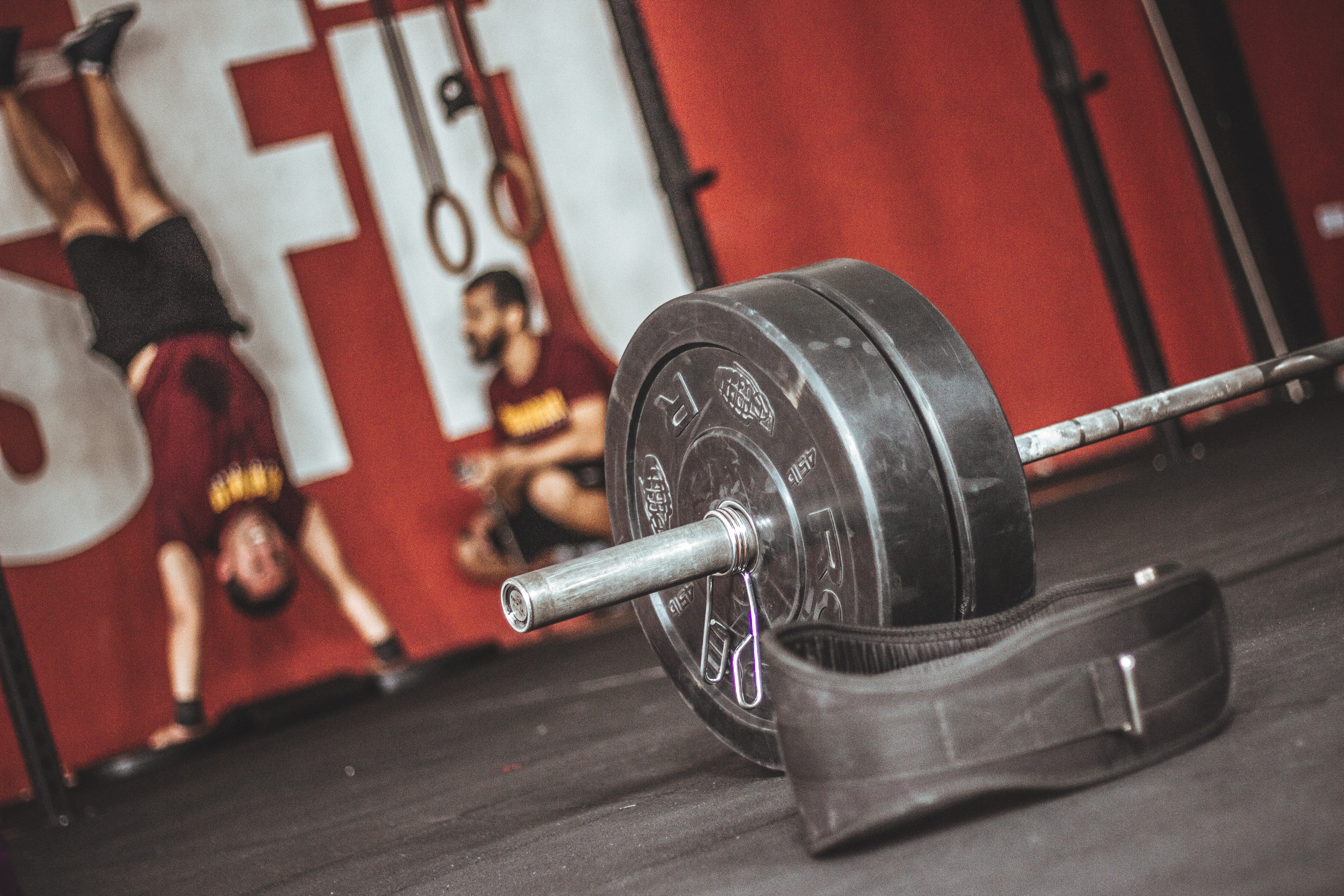 Gym equipment represents the second largest expense on this list.
What you'll need to buy will depend largely on what kind of gym or fitness centre you decide to identify as. Is your facility a jack-of-all-trades that caters to cross-trainers from every discipline, or is it operating in a specific niche such as weightlifting, boxing, etc.
If you're a personal trainer or have been in the fitness industry for a while you'll likely already have a pretty good idea of what kind of equipment you need and how much of it is required.
Take care not to overstock your gym with needless things that make the floor feel overcrowded and aren't utilised. If you need help figuring out what the floor plan should look like, why not check out our gym flooring checklist.
Employee Salaries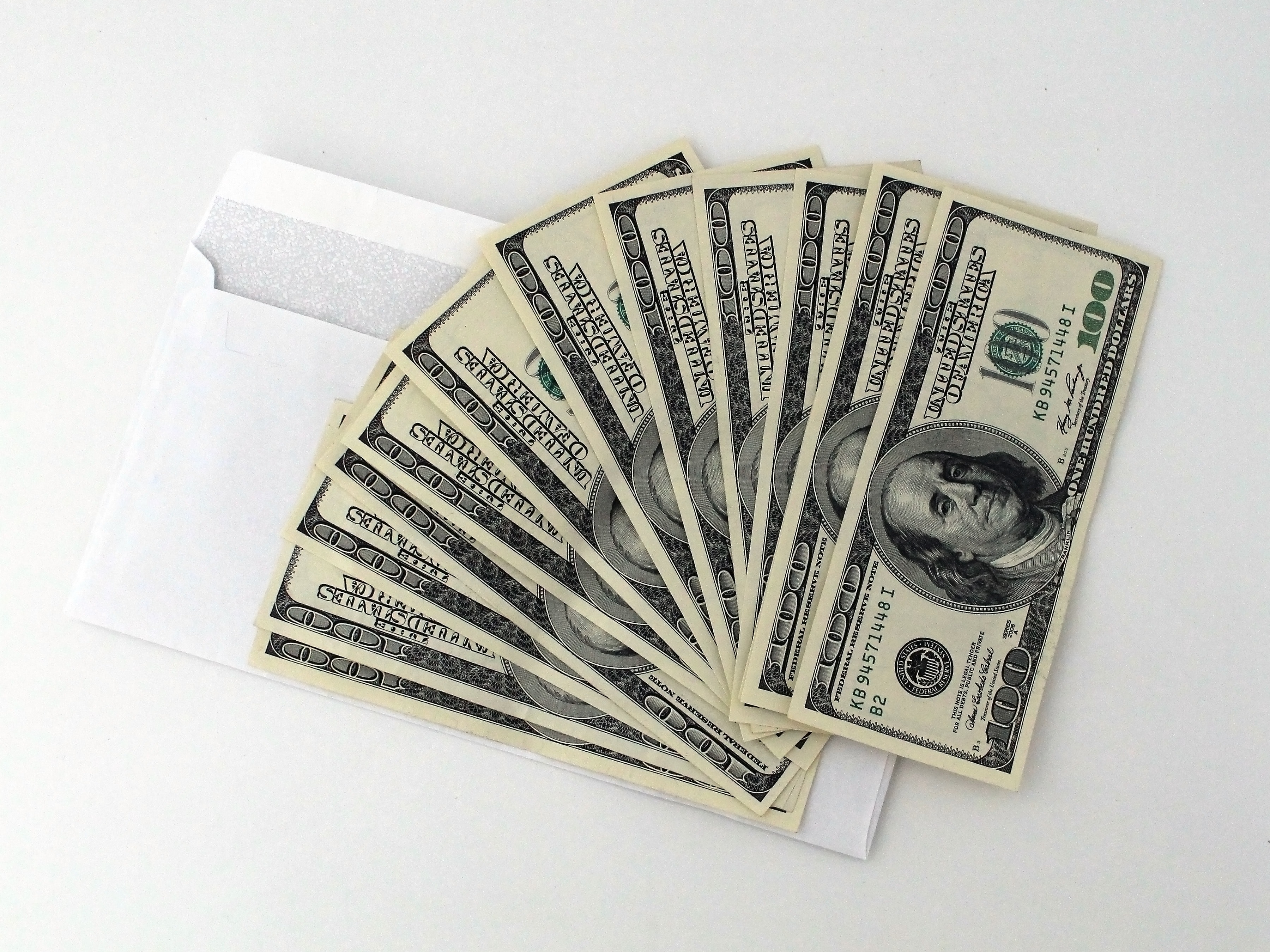 The next cost in the order of magnitude is employee salary.
It is possible to run a smaller-sized facility without hiring any employees, but you'll end up driving yourself crazy trying to manage everything all at once.
Gyms usually have dedicated staff, such as personal trainers, business managers, security guards, etc., who look after different aspects of the business.
Employee salaries aren't exactly a heavy initial cost, but they do add up over time and represent a huge chunk of the gym's operational costs.
Do keep in mind that top level trainers are the best way to attract and retain new members, but they won't be cheap.
We'd also highly recommend that you hire a lawyer and an accountant for the business. Even if you have expertise in either of these fields, the amount of leg work required in each makes them too strenuous for a business owner.
Legal Fees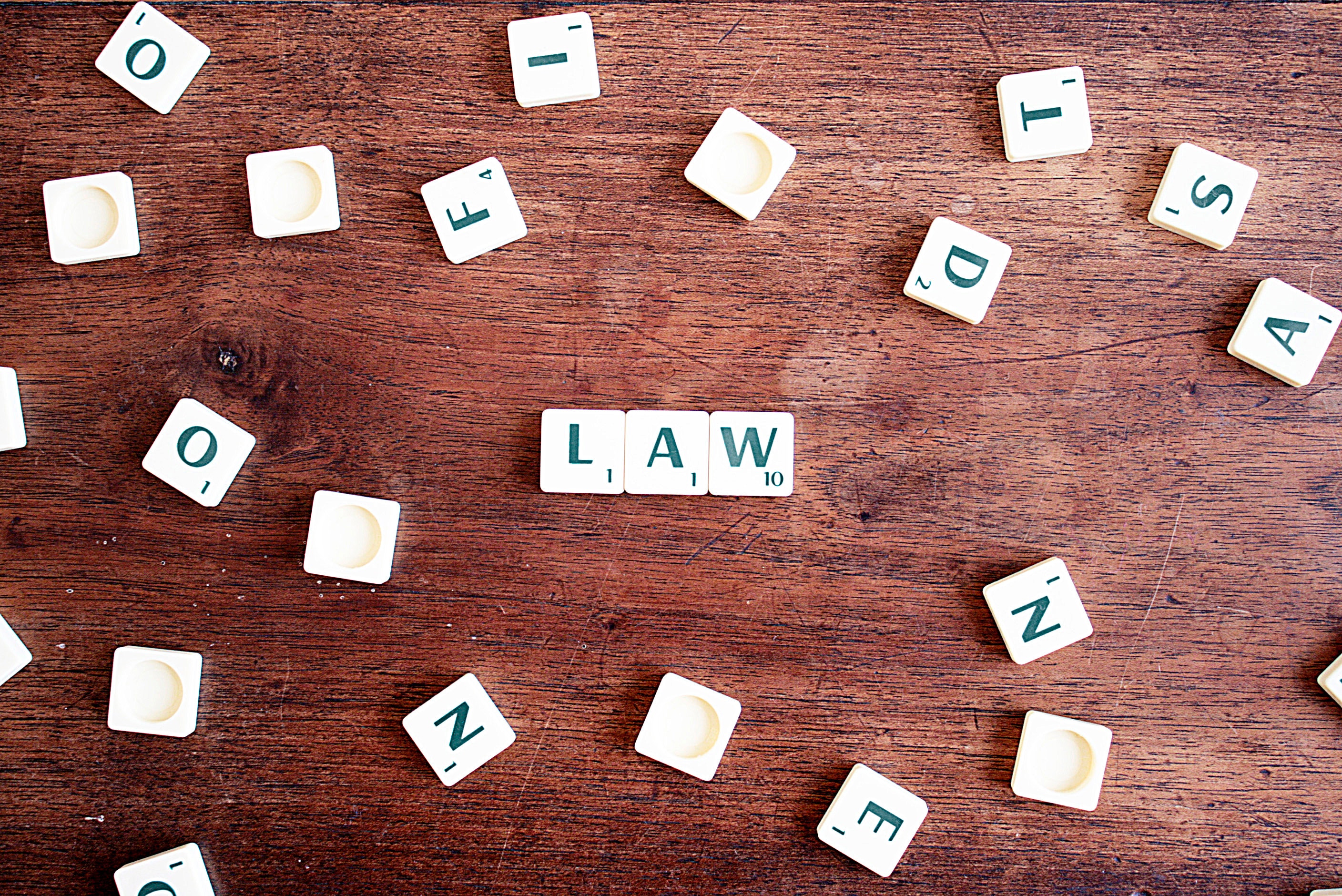 This is a cost most entrepreneurs forget to factor in when they're drawing up financial estimates for their new businesses.
There are plenty of commercial and legal fees you'll need to pay even before your gym is set up. These include the cost of applying for a business licence, getting your new business registered with the local authorities, trade name registration, and insurance.
If you hire a real estate agent when purchasing the property, you'll also need to pay them a commission on the final sales price.
New gym owners should also think about applying for a personal trainers' certification in case they don't already have one. This certification is a big plus for any gym since it shows customers that you're the real deal.
Advertising & Marketing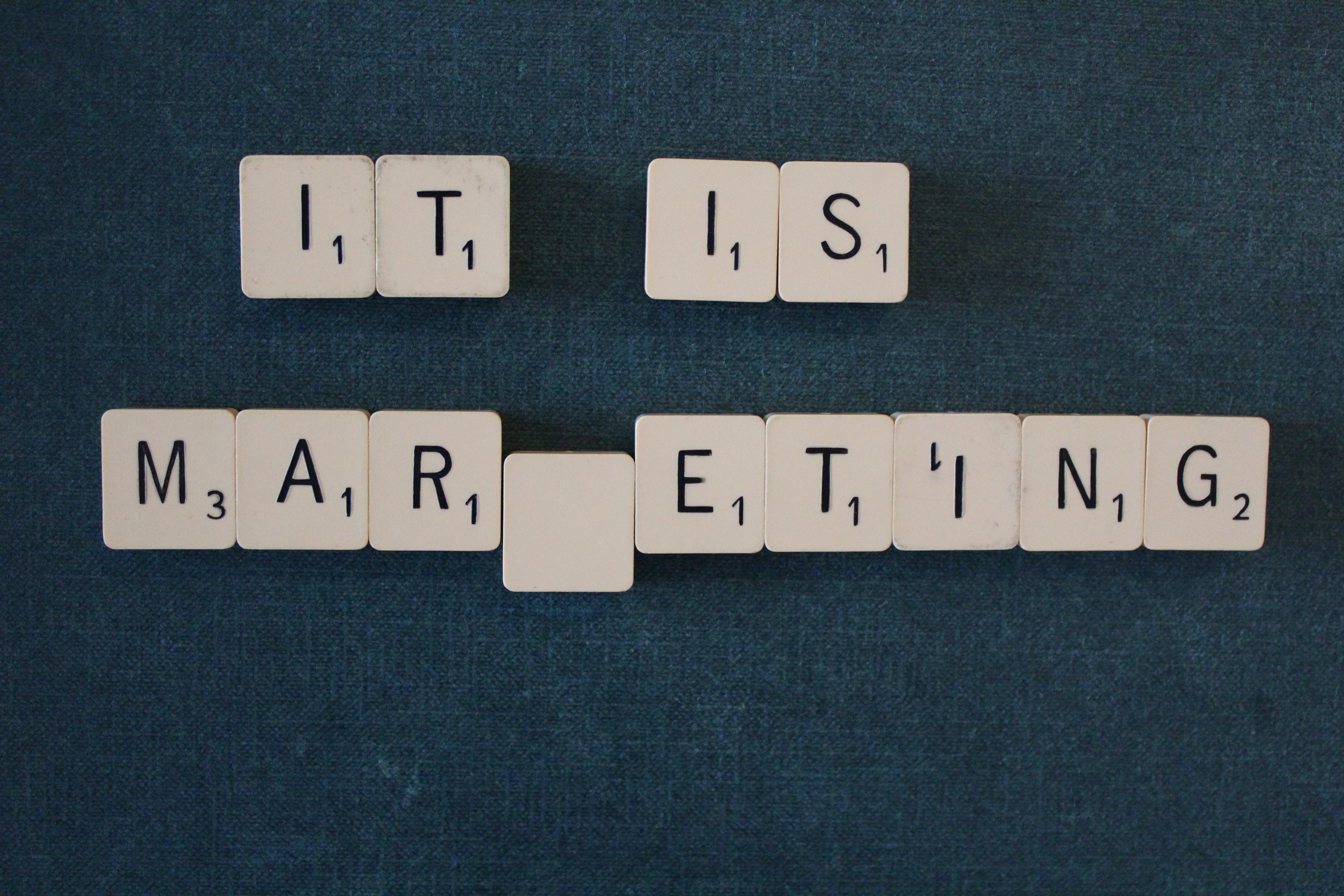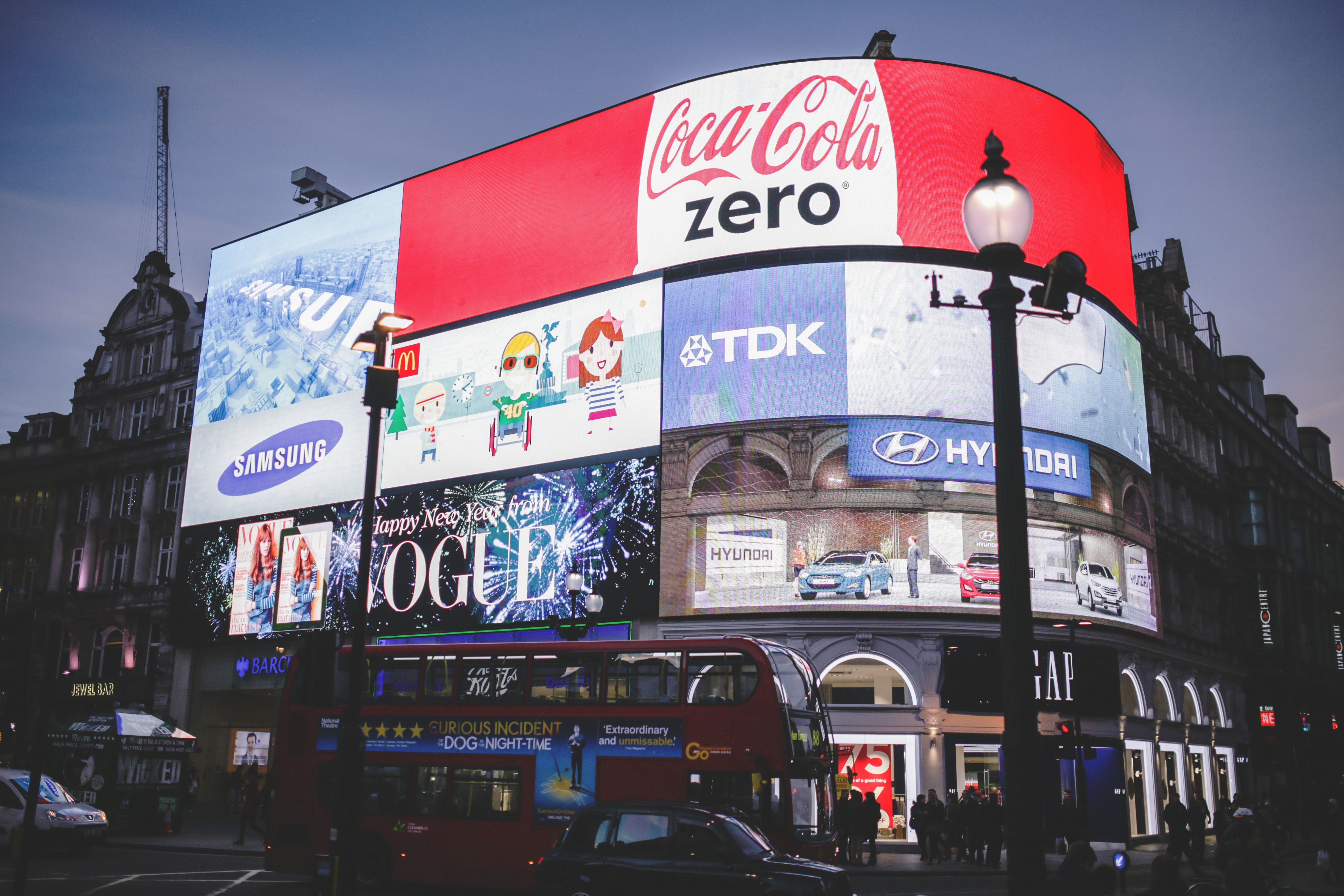 Gym marketing is all about making sure that people know that you exist and what you can offer. You don't need to implement elaborate marketing and advertising campaigns that put you in TV and newspapers ads (frankly, these wouldn't help either).
Modern gym marketing is just about making a name for yourself on social media; Instagram and Facebook predominantly. As a savvy businessman, you know that modern SMEs get 90% of their clients through word-of-mouth, and that's what you should be aiming for too.
Initially, most of your marketing budget should go into giving out free memberships, hosting giveaways, and doing everything you can do increase the initial number of members. Once you have a few people on board, everything else will fall into place on its own.

Conclusion
These are the major costs involved in opening a new gym anywhere in the world, so make sure you cater to each when drawing up an estimate of the initial investment you'll require in your business plan.
If you find that your costs are exceeding your current earnings and you won't be able to fund this venture alone, we recommend considering different financing options such as a bank or an investor.
These entities will invest large amounts of money into your business for a share of the profits and the equity, and they'll use their considerable experience to guide you through the tough initial stages of getting the business off the ground.
Eventually, when you've returned the amount you owe to them through profits, you can regain complete control of your business and enjoy the fruits of your labour.
Liked this article? You'll also like:
How To Start Your Own Gym Or Fitness Centre
How To Build A Killer E-Commerce Website For Your Fitness Business?