You recently got the best news of your life. That client you've been running after for weeks has finally agreed to meet and hear your proposal.
Now, the real game begins; how do you impress him/her enough to make them want to do business with you?
If you've recently started a new business, you'll be all too familiar with this scenario. Securing those first few customers is the hardest part of getting a new business off the ground, and we understand if client meetings get you more nervous and anxious than they do excited.
However, there's no need to worry. If the client has agreed to meet you, you're already halfway there. It's just about showing the client why he/she should hire you above all the other companies/freelancers they've shortlisted, and securing the sale.
It's genuinely easier than you might think. You just need to know what goes into a successful meeting and how you're supposed to approach it. After that, it's all a game of confidence.
To help you deliver the perfect first impression every single time, we've prepared this small guide with a few of the tips and tricks every entrepreneur should know about meeting a client for the first time.
Read, learn, and practice everything you see here, and you'll be a pro salesman in no time.
1. Prepare Thoroughly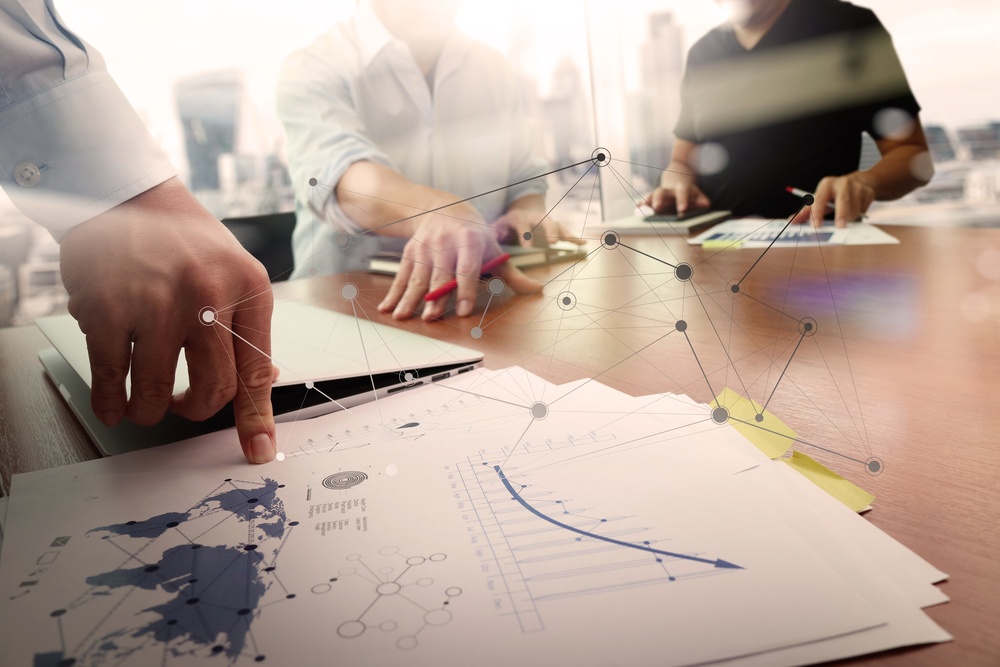 Your work starts as soon as you get off the phone with the client. This might sound like an obvious thing to say, but we can't really stress enough how important it is to go into the meeting as prepared as you can possibly be.
This preparation should start off with you listing down the names of everyone you're going to meet so that you don't accidentally forget when you're giving them your sales pitch.
Next, go and scout the place where the meeting will be held. Map out all possible routes to the destination from your location and note the time it takes to get there using every route so that you don't get stuck in a traffic jam on the day of the meeting. Ideally, you should be there at least 20 minutes earlier than you're supposed to be.
You also need to figure out what you're going to wear. It doesn't matter if the people you're meeting with are likely to show up in jeans and a t-shirt. You should be looking sharp.
Finally, rehearse your sales pitch as many times as it takes until you can repeat it without looking at the notes. Since you've been after this client for a while, you should already know what their requirements are. Prepare a pitch that gives them exact solutions to all their specific problems and you're guaranteed to win them over.
2. Highlight All Your Capabilities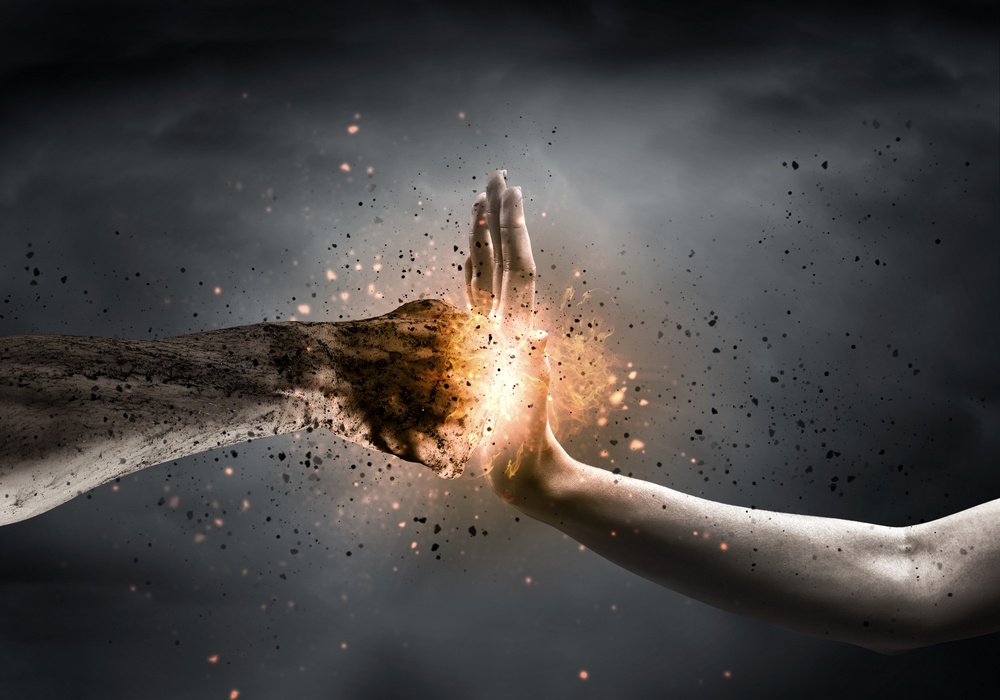 One of the biggest mistakes young entrepreneurs make during first meetings is that they assume the client knows about them and their business. The result is that they usually don't sell themselves as well as they should and fail to convince the client.
Unless you're representing a company like Apple, never assume the client knows about you or your work. In fact, if they did know about your business, there wouldn't be a need for this meeting in the first place. They'd simply call you up and order what they needed.
The fact that they didn't do exactly that means they've seen enough of your catalogue to be interested in it, but they aren't yet sold on your company. That's what you're there to do. Sell yourself to the best of your ability.
Prepare a detailed portfolio and make sure you highlight all of the previous work you've done. If you're meeting your business' first ever client, you need to focus instead on why you think your product/service is going to be successful and highlight your business acumen.
Remember: The only thing clients care about are your skills and your expertise. That's what they're paying you for, so that's what you should highlight most.
3. Listen To What They Have To Say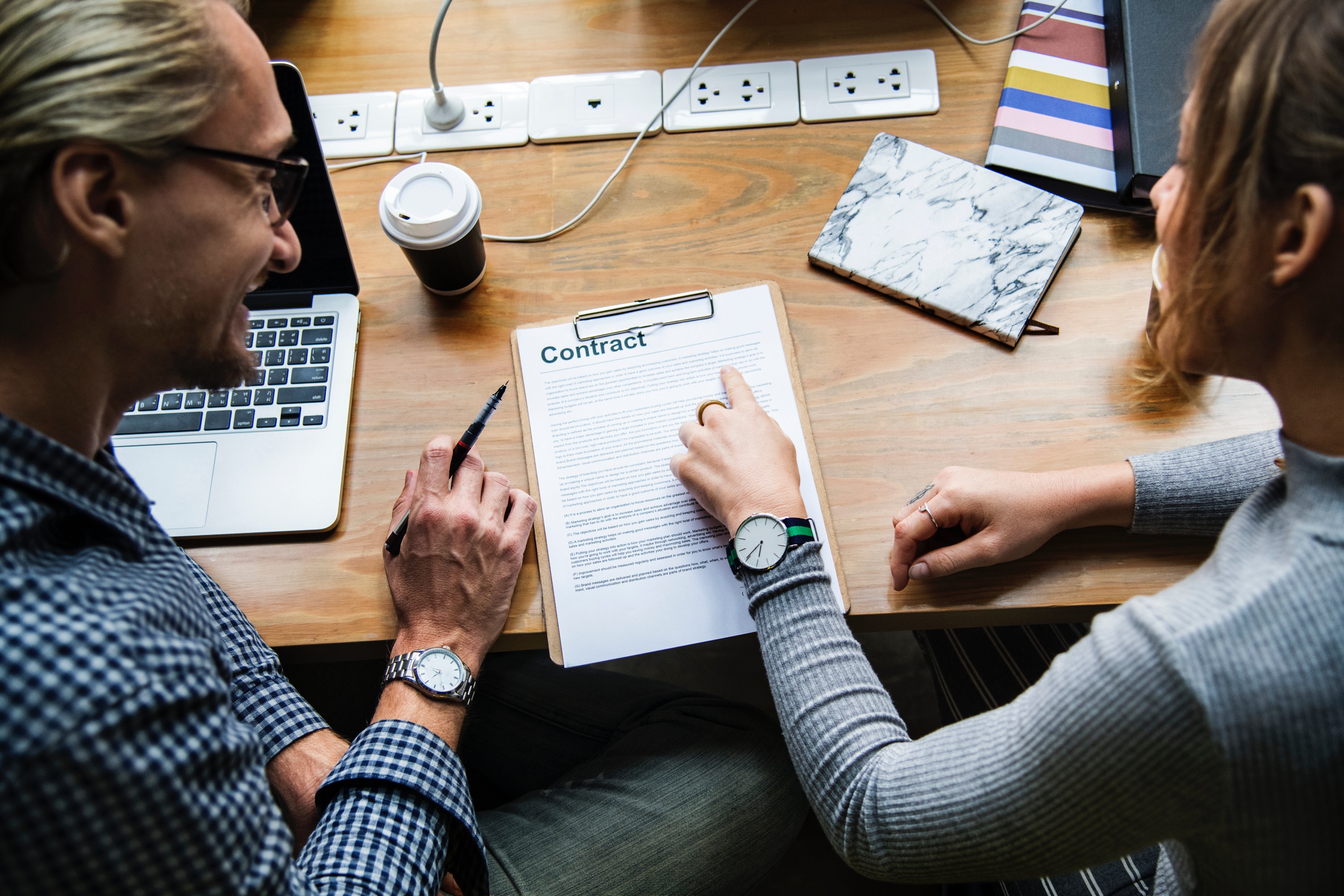 This is another common mistake a lot of young entrepreneurs make during their first meetings.
After you've introduced yourself, take a moment to step back and hear what the client has to say. Pay close attention to what matters most to them, since these are the points you'll be using to close the sale.
You'll soon realise that once the small talk has passed, most clients love nothing more than just talking about their own businesses. After all, it is their own project and they're naturally very proud of it.
When the time comes, show them that you were paying attention by repeating most of the important points from their discussion back to them, and also that you understand their concerns and are willing to provide valuable solutions.
4. Note Everything Down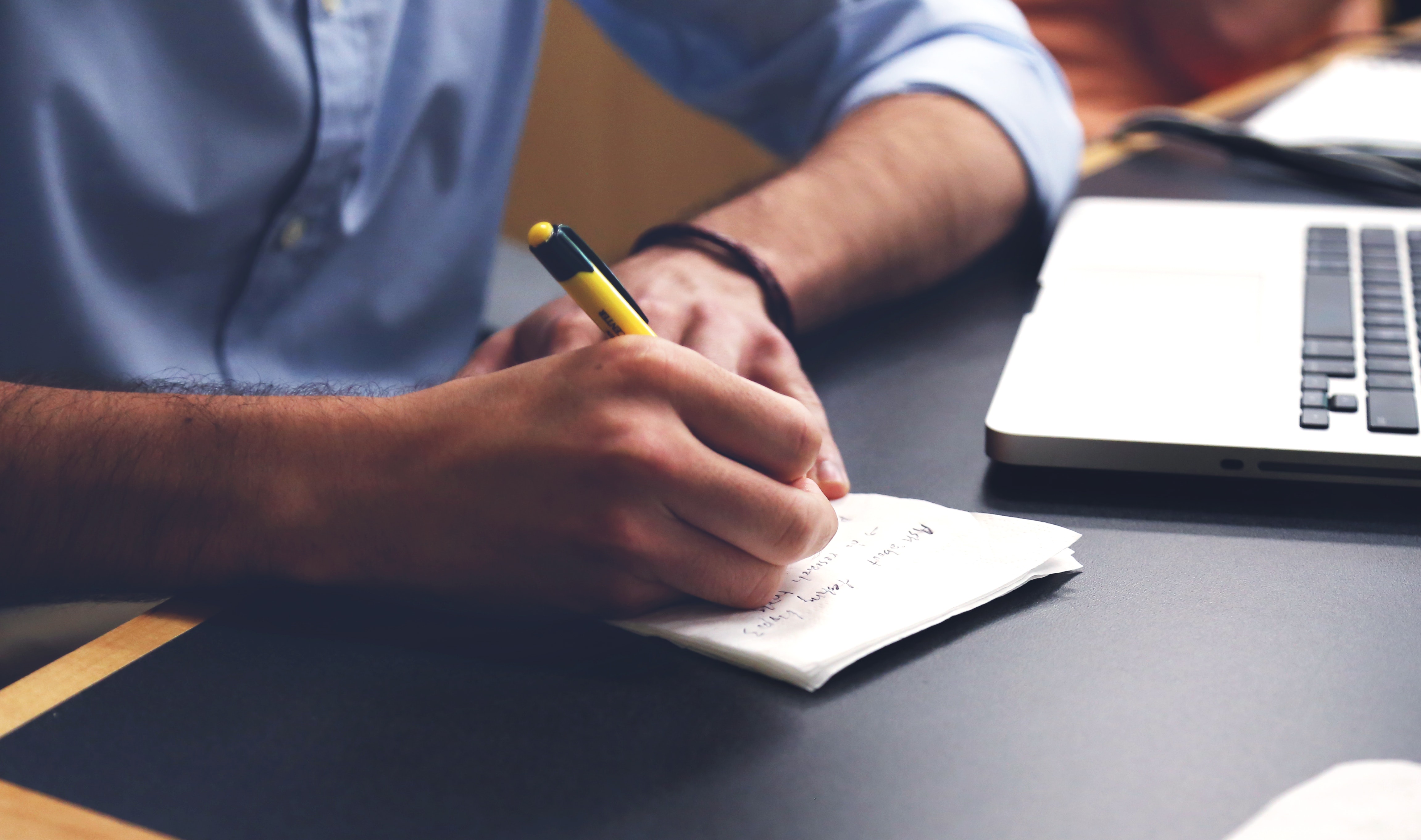 This is an important gesture which shows the client that you care about what they have to say.
It also ensures that you have something to fall back on if you ever forget what was discussed during the meeting.
Take a notepad and a pen along with you to the meeting, and take rough notes covering all the important details. Don't be afraid to ask questions in case you have any confusions. It's far better to sort them out now than to have to correct your mistakes later when you didn't do as you were asked.
We also recommend that you throw in a few generic questions about the client's business. Get to know how he/she likes to operate, what challenges the business faces, and which trends they're expecting will take over in the coming months.
Not only does this information help you connect with the client on a more personal level, it'll also be extremely helpful when you actually sit down to brainstorm solutions.
5. Follow Up Regularly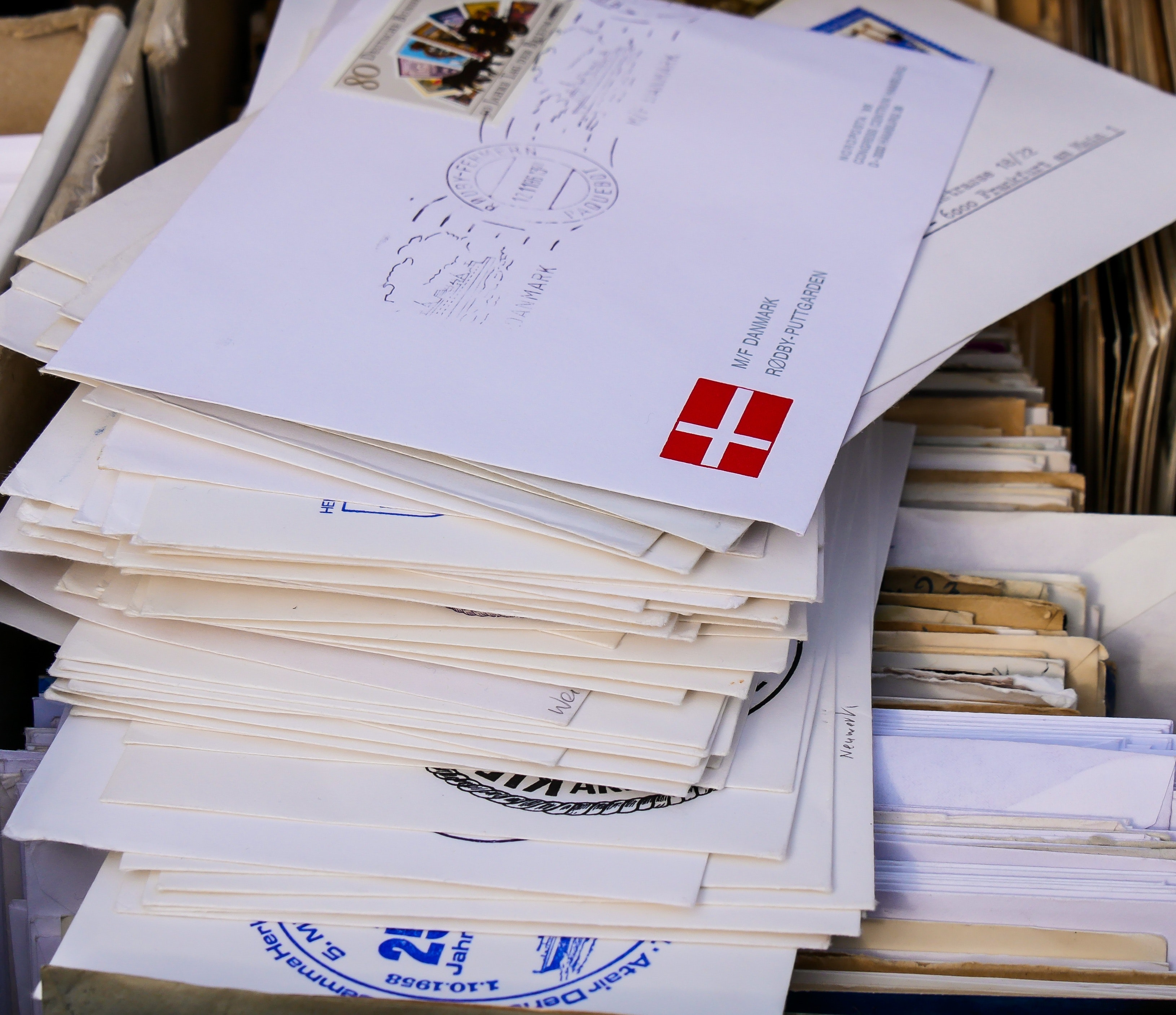 As soon as you get back home from the meeting, send the client an e-mail thanking them for their time.
In the e-mail, list down all of the major points that were discussed during the meeting and give them any additional information you might've missed out on earlier such as a full product/service catalogue.
Make sure you maintain regular correspondence through e-mails or phone calls to update the client on the progress of work in case you get the job.
When you do get the job, it's usually a good idea to send the client something as a token of your gratitude. This can be anything from free products to an additional service that you haven't listed on your website. A happy client-consumer relationship is all about going the extra mile so that they know you value their business.
Related Articles:
A Step-By-Step Guide To Preparing Your First Business Plan
Expert Tips On Picking The Perfect Business Name