As far as small businesses are concerned, having a great brand name can often make all the difference between success and failure.
Think about it this way. Naming a business is a lot like laying the foundation of a structure. After a while, you forget it's there, but your building can't survive without it. And much like the construction of a solid foundation, a lot of thought and time goes into the process of picking a new business name.
The problem begins when you go online and start looking into what makes a name great.
Some experts will say that yours should be abstract, leaving everything to the customers' imagination. Others will say that it should be informative so that customers know exactly what they're getting.
Similarly, some experts say that made-up names are highly memorable, while others will tell you they're forgettable.
In truth, any business name can work as long as it's marketed properly and isn't too plain or too complex. It's just about following a few simple rules and working with a clear mind.
To help you out in this difficult endeavour, we're prepared a list of 7 industry-beating tips that should help you come up with a name that not only comes to represent a quality brand in the years to come; it also makes customers curious about your products and services.
Let's get started.
1.
Don't Be Too Descriptive Or Vague
Your business name should be a somewhat accurate representation of the products and/or services you're trying to sell, but that doesn't mean you go with something dull like England Shoe Manufacturers or Sydney Painters & Decorators. There was a time many decades ago when names like this were the norm, but not anymore.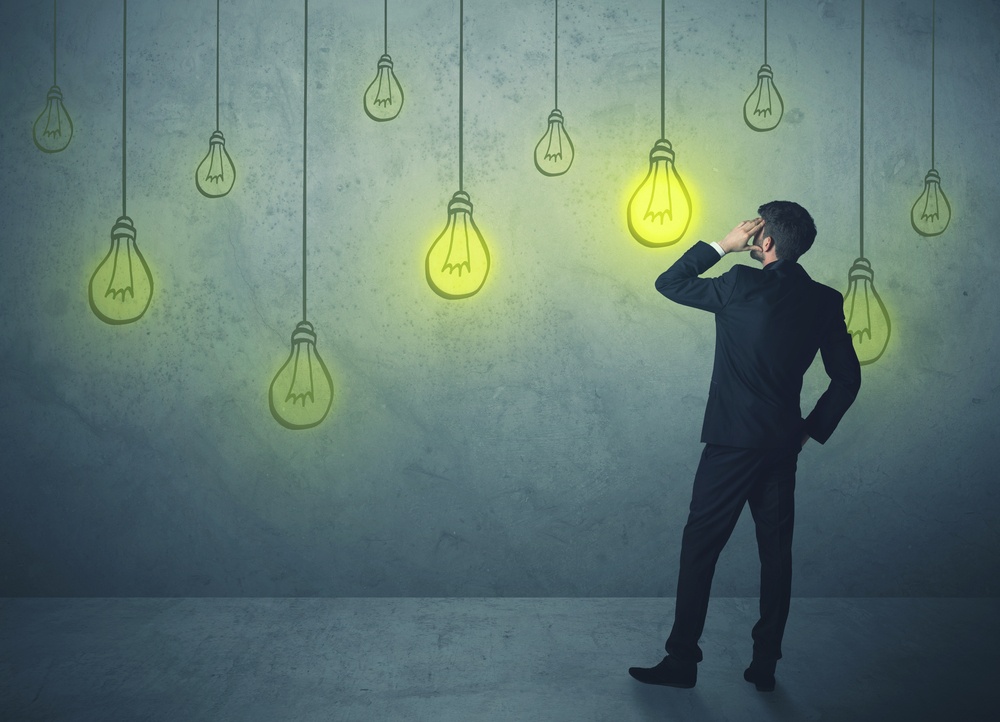 You want a name that encourages the customer's curiosity while still standing out from the crowd. Think about some of the biggest brands in the world and you'll realise that they're names are only slightly suggestive of what they do.
We're not saying name your new company Banana or Orange because Apple are so successful, but it definitely pays off to think outside the box.
2.
Keep It Simple
Often times, the biggest problem we see with modern businesses is that entrepreneurs try too hard with the name and it definitely shows in the final result.
Common examples of this include combining a verb and a noun to make an entirely new word, such as QualiServe, made from the words quality and service. It just doesn't work as a concept, and usually these combined names end up causing more confusion amongst customers than they fix.
As a general rule, you want to keep your business' name a single word, either made up or real, that's limited to two syllables. Three can work (as in the case of Adidas or Microsoft), but successful examples are few and far in between.
You also want to make sure your new name is easy to spell to avoid any spelling errors while potential customers are searching for your website.
3.
Don't Bound Yourself To A Location
We can understand the temptation with adding a location to your name (it makes sense for SEO and tells your customers where you are) but avoid this whenever possible.
The problem with binding yourself to a single location is that business expansion becomes difficult to achieve, and there are plenty of real-life examples of that.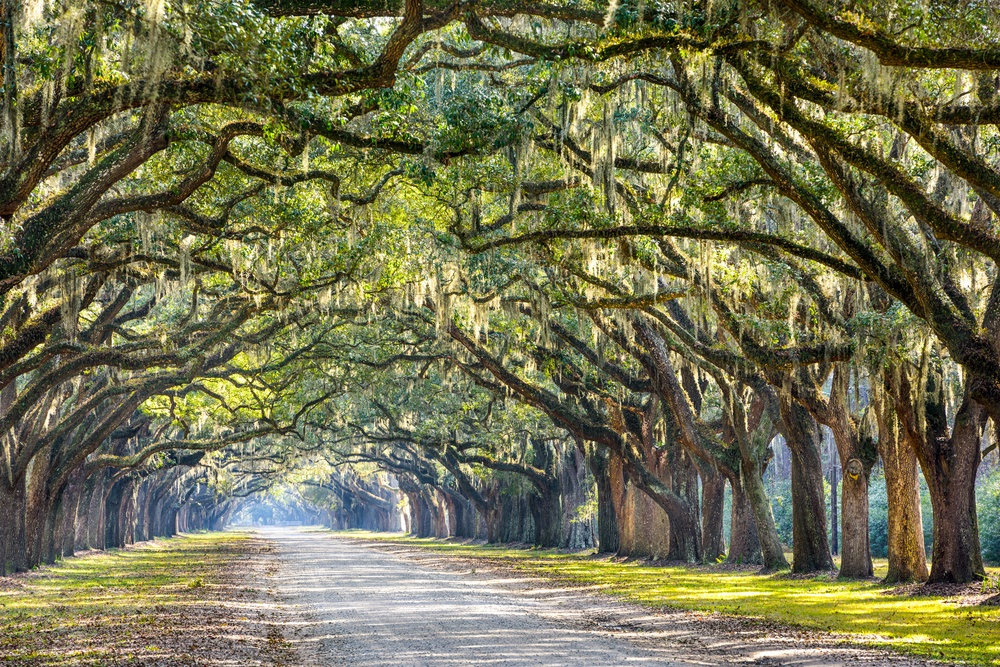 The most famous is 3M, the American conglomerate that's grown into a global force in the manufacturing industry. 3M was formerly called the Minisota Mining and Manufacturing Company, but they had to change their name to avoid limiting their growth into other sectors and locations.
It was a similar story for KFC, who shortened their name from Kentucky Fried Chicken when they started to expand the chain into other parts of the world.
Learn from these companies and avoid a potential bottleneck in your business plans by staying away from location based names.
4.
Don't Copy Your Competitors
It doesn't matter how perfect your competitor's name is and how envious you are of it. Do not copy their ideas if you want to be successful.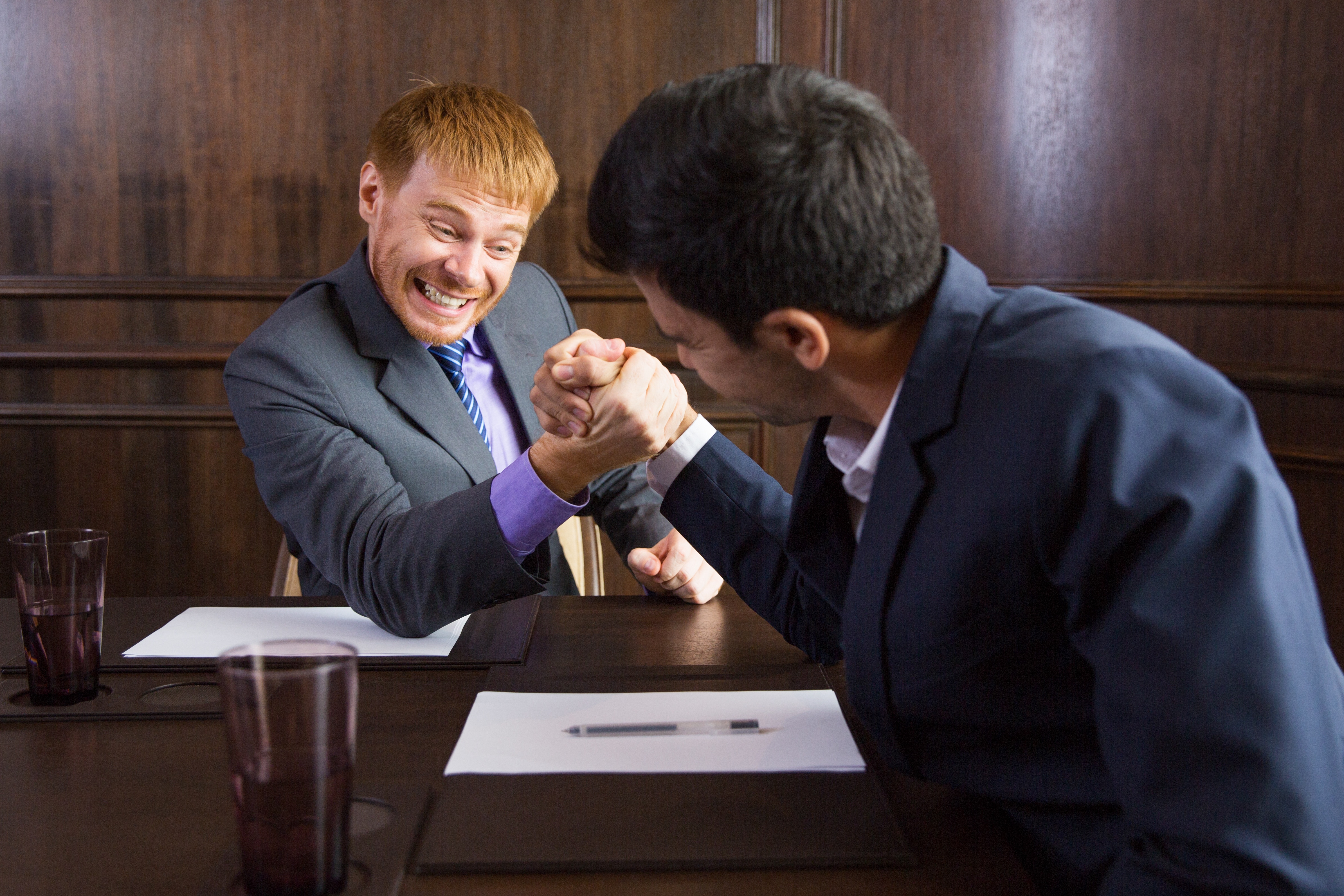 If customers see that your name is very similar to an older company who deals in the same products/services, they'll naturally accuse you of being unoriginal and you won't be able to retain whatever few customers do walk through the door.
However, this doesn't mean you can't use your competitors' names to kick-start your own creative thinking process. Think about how and what they must have considered while naming their brand, and try to do something similar with yours while keeping your competitive edge in mind.
5.
Avoid Using Your Personal Name
Unless you are a well-known personality yourself, avoid adding your own name to the business' under all conditions. Roger Federer's RF works because he himself is an incredibly popular public figure. It's the same with Cristiano Ronaldo and his CR7 brand.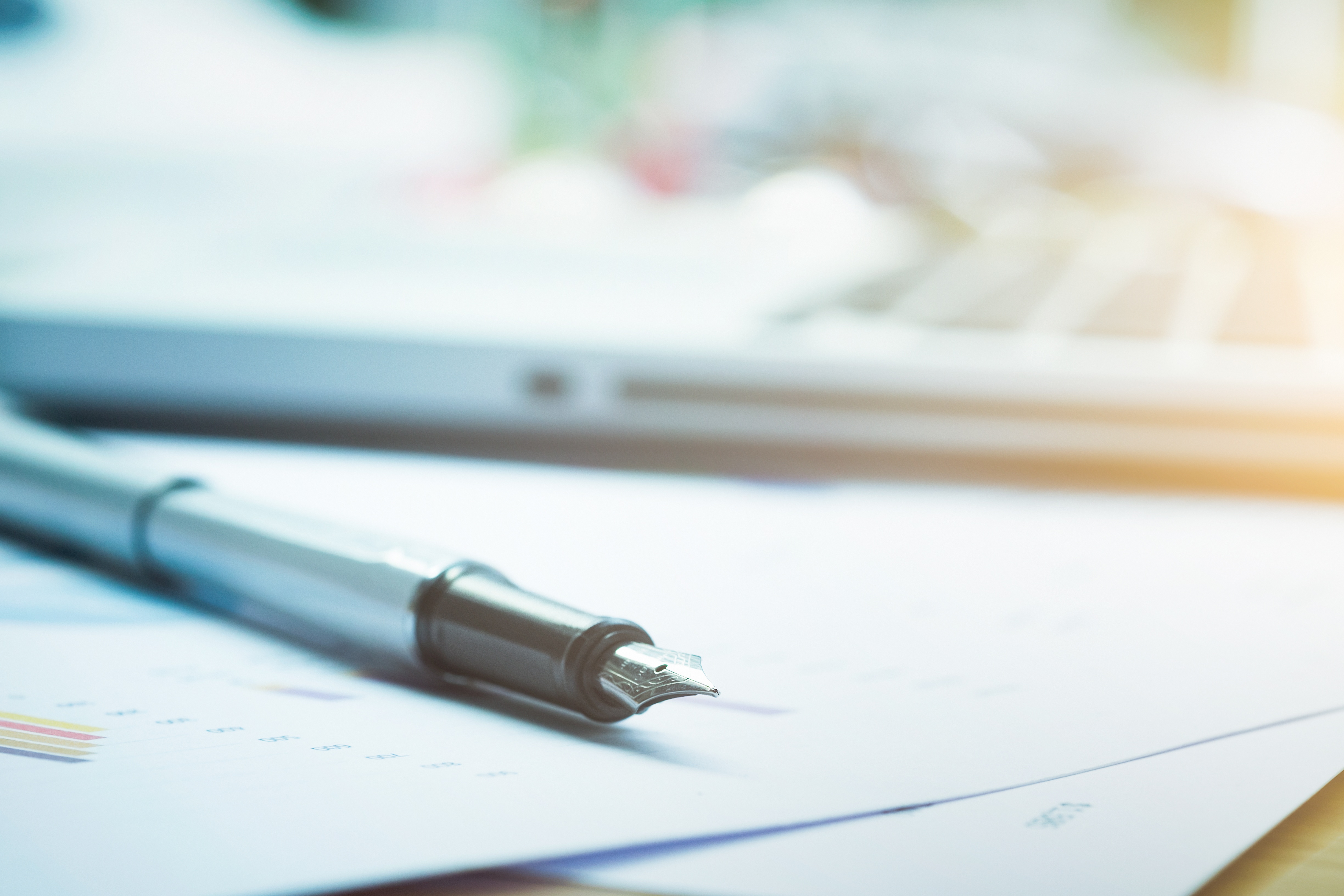 The problem with adding your personal name is that it doesn't mean anything to customers and it doesn't describe the business in any way. Even if you decide to combine your own name with another word that describes the business, it still won't work.
This can also cause problems when/if you want to sell the business, since the new owner will likely need to spend millions on rebranding and renaming the company and they'll devalue your asking price.
6.
Make Sure There Is A Domain Name Available
Once you've narrowed down your options to a few names, go online and use domain name checking tools to check if there are associated domains available such as XYZ.com or XYZ.org.
Doing this is essential because of two significant reasons:
Your business will NEED an online presence if you want it to be successful. To get online, you need a website that operates under the same name as your company.

Often times, people will purchase random domain names that could be used by businesses so that they can later sell them at a higher price. It's a very common practice on the internet and one you'll likely have to deal with too. Therefore, it's important to know what kind of costs you'll have to pay.
7.
Get Expert Help
At the end of the day, picking a good business name can be an incredibly complicated process, and you're often better off asking an expert to do it for you. This is especially true if you want to operate in an industry where your trade name could have a significant impact on your potential business success, such as IT.
These naming firms typically have many years of experience in helping other businesses like yours find their true identity with a name, a logo, and all other branding material.
The only downside is the cost. Some of these firms have been known to charge close to $80,000 for coming up with a solid name and all other identity work. Yes, other firms do exist which would charge you $50, but we recommend that you spend a little extra cash now to get the process done.
A good name will pay for itself overtime by attracting customers and growing your sales.