Sales across the global E-commerce industry will cross 2.8 trillion U.S. Dollars by the end of 2018, according to statistics gurus Statista, who have also predicted that more and more people will shop for their favourite products online as the world around us continues to get increasingly digitalised.
For businesses operating in the modern world, having a website has become as essential as having a trade name. It's one of the first steps you should take whenever you're starting a new business venture and if you haven't gotten around to it yet, it's high time you did.
This is especially true for retailers operating in the fitness industry. The modern customer doesn't want to visit physical stores where most people come to try out different products.
Instead, they prefer to shop online, where there aren't any annoying salespeople to deal with or old products that have started smelling of sweat.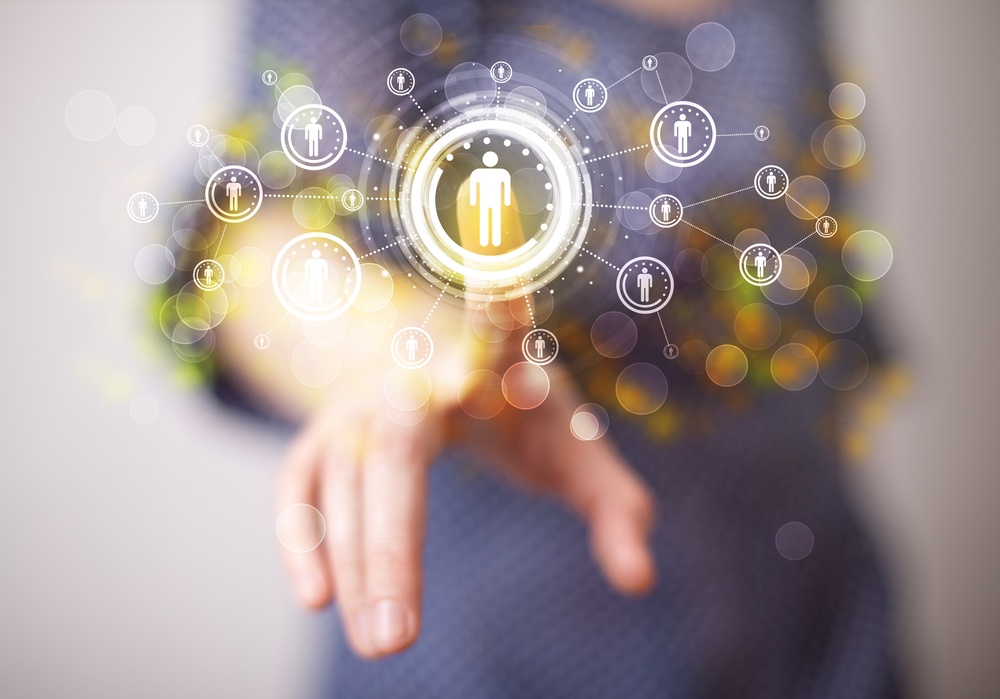 Put simply, your business won't last very long if you don't have an online presence. Physical stores can only draw in so many customers. Eventually, you're just going to get drowned out by your tech-savvy competition who saw the opportunity for online sales and took it.
To help you out in this matter, we've prepared this step-by-step guide to building your own e-commerce website.
In this guide you'll find everything you, as a beginner, need to know about creating your own webpage. If you have any questions about the process, please feel free to ask us in the comments down below.
Let's begin.
1. Choose A Business Model
As an online business, you can choose to sell your products directly on the webpage, sell through established retailers such as Amazon or eBay, or both.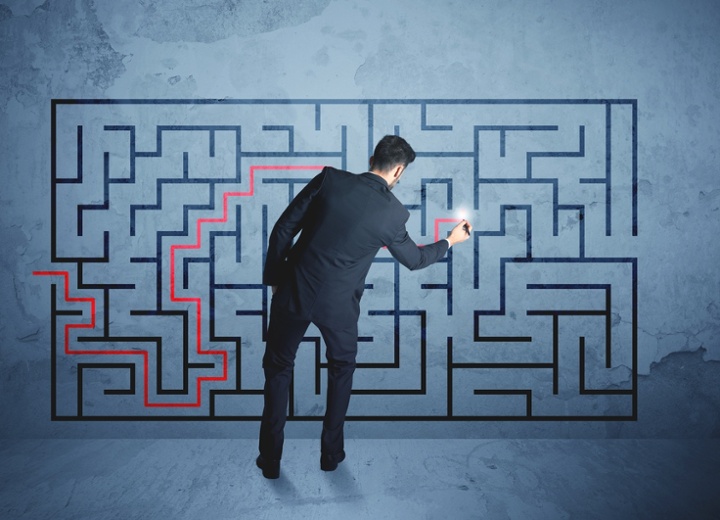 How you decide to operate will have a significant impact on your sales. If you decide to go solo, it'll take you a long time to establish your online customer base, but you'll have complete control over how products are marketed as well as the full share of the profits.
If you decide to use established platforms, you'll get access to the huge customer bases these websites can boast, but they'll take a portion of your earnings as service charge. It's all about finding a balance that you're comfortable with and that gets you the greatest success.
2. Choose A Business Name And Domain
If you've already established your physical business, the website's name will simply be the same as the company's. If not, you'll need to come up with a name that not only stands out, it's also relevant to the kind of products you're going to be selling. Most of all, it needs to be something's memorable.
Whenever we think of fitness, the first few names that pop into our mind are Nike, Adidas, Underarmour, etc. This is the kind of effect you want to achieve with your business' name.
The next step is to purchase a custom domain. es, you can choose to work with different platforms that give you a sub-domain such as blogspot, but those aren't considered professional in the e-commerce industry. What you need is something that looks like this "mycompanyname.com or mycompany.co.uk". Not only does this give your website greater credibility, it's also necessary for SEO purposes, which we'll discuss later in this guide.
3. Choose A Hosting Platform
A web host, in simple terms, is where your website lives on the internet. Without a host, your web pages won't be visible to the general public, so it's important to buy hosting.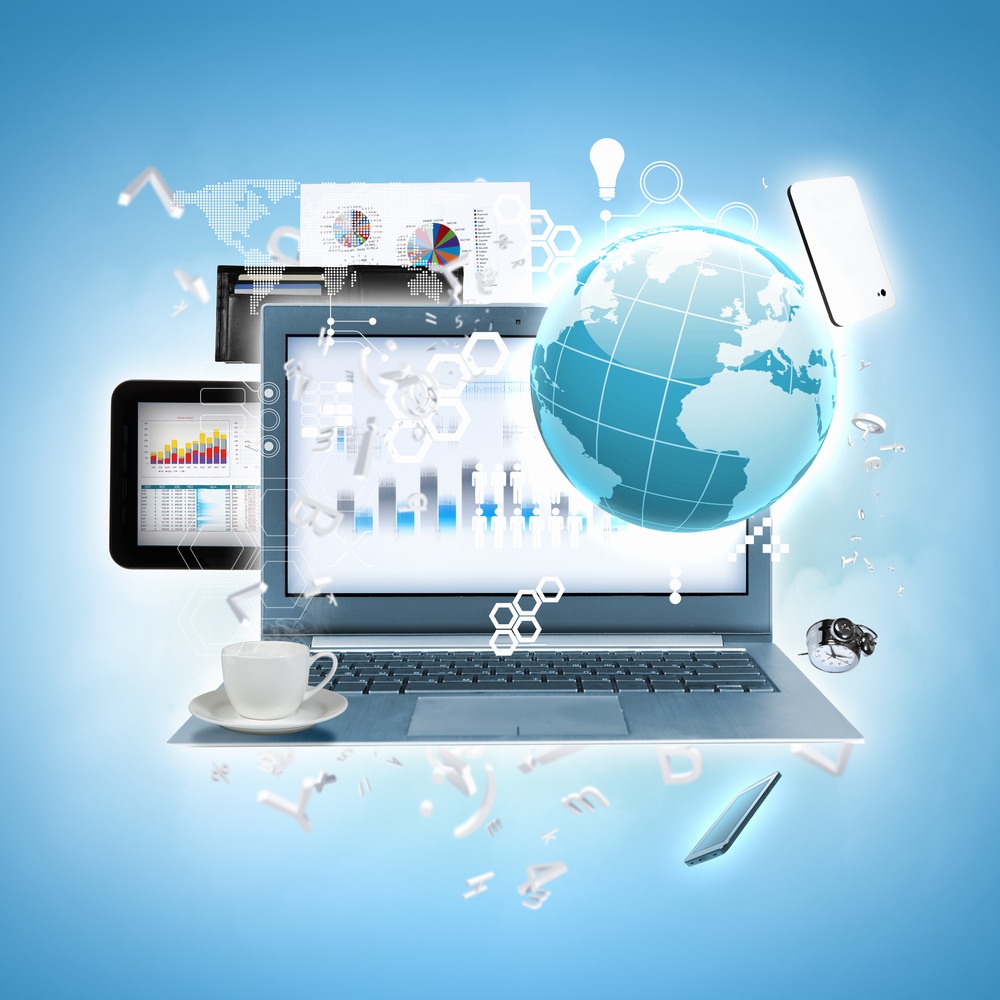 Generally speaking, the yearly cost of a domain name and a web host adds up to around 20-25 U.S dollars. You'll also need to add an SSL certificate which is roughly 70 dollars a year. All in all, having your website live on the internet costs almost 100 dollars a year, which isn't a huge amount considering how much value you get out of having an online presence.
The best web hosts also come with inbuilt website builders that allow you to design your own webpage without writing a single line of code. All you need to do is select one from the millions of themes available on these platforms and start customising it however you like.
4. Install SSL Certificate
The SSL Certificate signifies to customers that their payments are being processed through a secure channel on your website. If you want to run an online e-commerce business, it's an absolute necessity.
Common certificates include VISA, MasterCard, American Express, Western Union, and PayPal.
5. Build A Merchant Account
A merchant account is what transfers the money from your customers' payments to your bank account. There are plenty of well-known organisations you can choose from such as PayPal or Stripe, or you can choose firms that work solely with smaller businesses such as PaySimple or BluePay.
Whichever service you decide to choose, make sure you double and triple check your account details while you're signing up. You wouldn't want your hard-earned money going into someone else's pockets!
6. Start Designing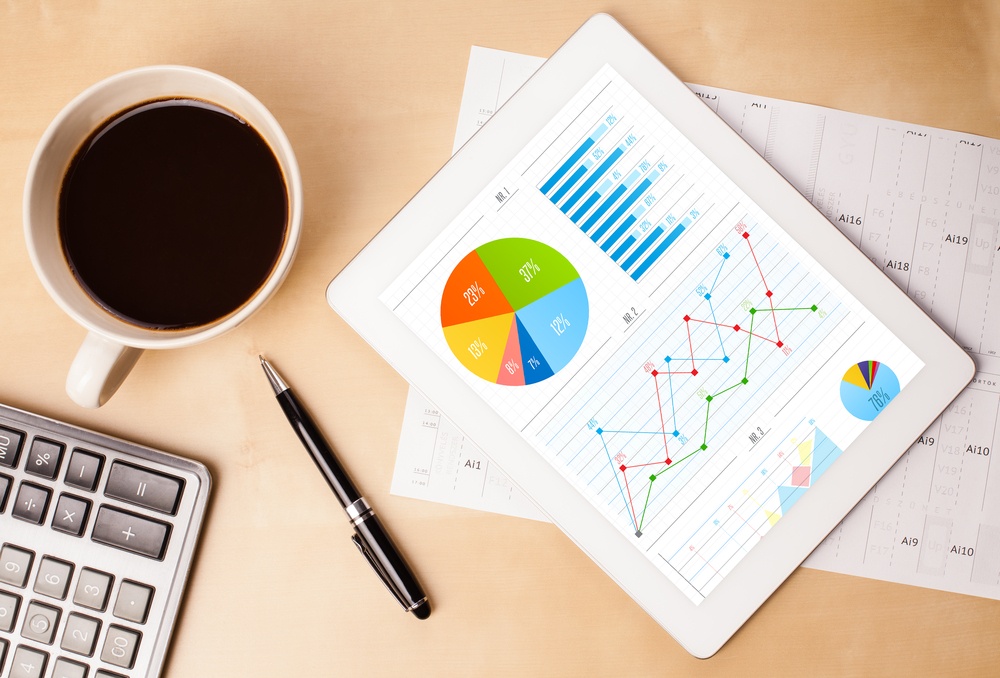 If your chosen host has WordPress compatibility, designing and building a new website is genuinely as simple as picking a theme, adding your own pictures and text to it, customising the buttons, and adding the internal pages.
Thanks to the progress of the digital age, entrepreneurs no longer have to face the scenario where they have to pay thousands of dollars to developers and designers to get a buggy website made that doesn't work like it's supposed to. WordPress and other Content Management Systems (CMS) have made all these processes extremely easy and efficient.
7. Add Your Products
Once everything is set up and you have a design you like, it's time to start adding products to your online store.
If you're using the WordPress CMS, you'll notice that there is a separate tab called 'Products' in the tab on your left. Click on this, and then on 'add new'. Here, you can add whichever items you like and also their prices. Make sure each item has at least 2-3 pictures in the preview so that your customers know what they're getting.
It's also a good idea to ensure that the layout of the page is as clean as possible so that the viewers' attention falls solely on the items you're trying to sell.
8. Don't Forget The Plugins
Plugins are tools that allow you to add multiple features on your website, such as contact forms and product reviews.
On the WordPress platform, there are over 46,000 different plugins, each offering a unique feature and high value. Keep in mind that most of these plugins have premium versions that give the full range of features, so you'll need to have a separate budget available.
9. Test The Checkout
Checkout failure is one of the biggest reasons why most new e-commerce websites fail. Imagine you go visit a new online store, fall in love with their collection of products, and add multiple items to your cart, but the system crashes as soon as you try to pay. Will you ever visit that website again? The simple answer is no.
Make sure everything is working as it should, and don't forget to test the system on multiple platforms and devices. Ideally, you want a website that has zero bugs before you decide to go live, but this isn't always possible. The important point is to take care of all possible bugs that would deter potential customers entirely.
10. SEO
SEO, or Search Engine Optimisation, is the process of manipulating the content on your website to achieve a higher ranking on Search Engine Results Pages (SERP). In simple words, you need to make sure that all of the text, images, and tags on your page are created in a way that makes it easy for the likes of Google and Bing to scan through.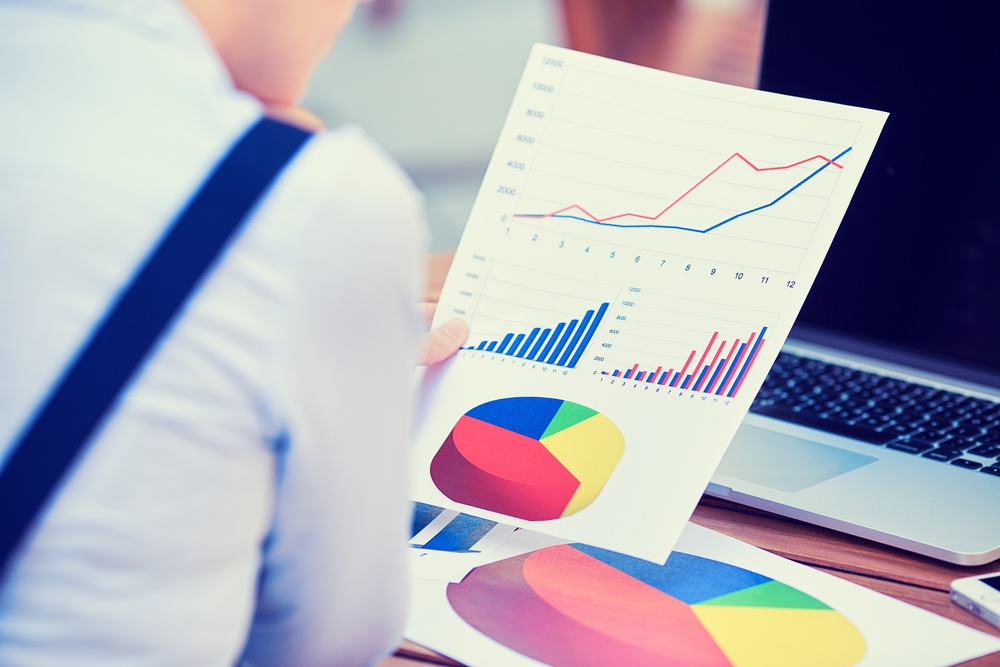 As soon as any website or page goes live on the internet, search engine crawlers read through all of the material on it and decide what kind of ranking it should achieve. The better optimised the content, the better your chances of ranking high.
Of course, you won't hit the first page of Google results on your first day, since implementing a proper SEO strategy takes time, but there's no harm in getting off to a good start.
11. Go live
And voila! You're done. Your newly created online store is ready to hit the internet.
Now, the most important step is to market your new website like crazy. It doesn't matter how well-established you are as a business in your local region. Your online store will be your gateway to national and international markets, so it's important that people know you exist.
For quick marketing, social media will be your best friend. Make sure you're active on the likes of Facebook and Instagram and start growing your list of followers by hosting giveaways and sale deals. While you may lose out on some profit at this stage, it'll prove to be extremely beneficial in the long run.
12. Summing it up
Just follow the 11 steps above and you'll have a killer e-commerce website that grows your business exponentially.
Here's a recap of what you need to do:
Decide how your new online store will operate

Choose a business name and purchase a custom domain

Pick a hosting platform that offers excellent uptimes at affordable rates

Secure customer payments with an SSL certificate

Set up a merchant account

Start designing the website using one of the many themes on your platform

Add products, prices, and images

Install plugins that add functionality to your website

Test the checkout on all possible platforms and devices

Optimise the website for search engines

Go live and enjoy your new online store