When it comes to running a gym business successfully, you need to take into consideration the powerful tool of social media. By incorporating all its elements intelligently, you can gear your fitness business towards success. While Facebook and Instagram are the most popular social media platforms, another significant tool that can bring your brand credibility along with higher membership rate is Yelp.

Yelp is a platform where users can submit their reviews about a certain business. Greater the number of reviews, higher the rating at Yelp. Business owners can promptly respond to reviews on their business pages by putting up pictures and sharing other relevant information along with discounts and special offerings.
Considering the fact that this is platform specifically allows users to express their views about a particular business to which owners can respond to their customers providing them with details about their operations and removing any ambiguities, it is by far the most credible social platform. It helps businesses develop their overall brand image and lets them remove any confusions that the customers may face by directly reaching out to them.
There have been many researches on consumer behaviour that show that today's customers conduct thorough research before deciding to purchase a product. According to different studies, nearly 81% of consumers visit various websites; Yelp being the foremost, to form an opinion about the product that they would like to purchase. And this is why it becomes very important for you to keep your Yelp page updated and respond immediately to bad reviews so that you can clear off any confusions and keep your membership growing.
With some dedicated time for your Yelp business page, you can considerably improve your business' outlook and convert random web traffic into dedicated customers.
In order to get most out of your Yelp page, here are some Yelp tips for gym owners that can guarantee increased memberships.
Own Your Page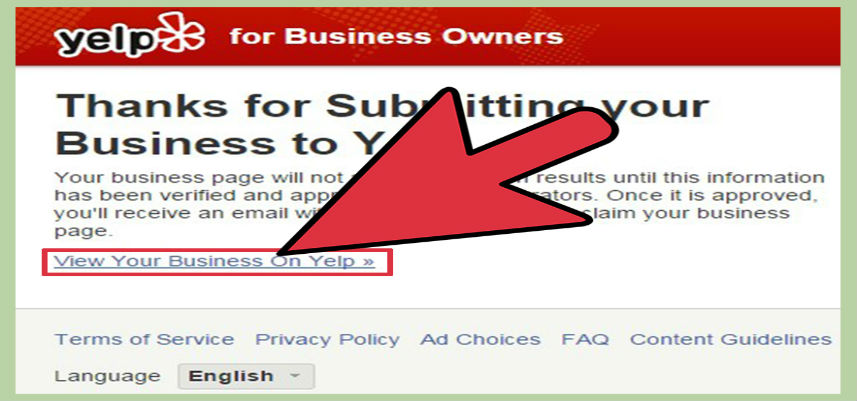 When marketing your gym or fitness club on social media, you need to set up separate accounts for Facebook, Instagram, Twitter and so forth. Without creating a page on these respective sites, you will not have online identity there, no matter how big your brand is in the real world. However, this rule doesn't apply for Yelp.
Just like phone book listings, Yelp business pages are generated automatically. It's a different story whether you are aware of your Yelp business page or not. The first step in developing a strong, online presence is to take ownership of your business page. By owning your page, not only you are getting in touch with thousands of potential clients, but you also saving your brand from developing any negative image. Active participation on Yelp would allow you to:
Respond to all visitors who put up reviews about your website. You can respond to them both publicly as well as privately.
Easily monitor the activity of the user. You can keep updated about the number of views while efficiently pursuing the leads.
Put up exciting images about your business and a link to the official website.
Put up important information about your gym, such as location, operating hours etc.
Owning your page doesn't require much of an effort. You can visit Yelp page for business owners and enter your gym's or club's information. Once you enter the required information, you will get a call from Yelp along with a verification code. After that the page is all yours.
Invest In Your Page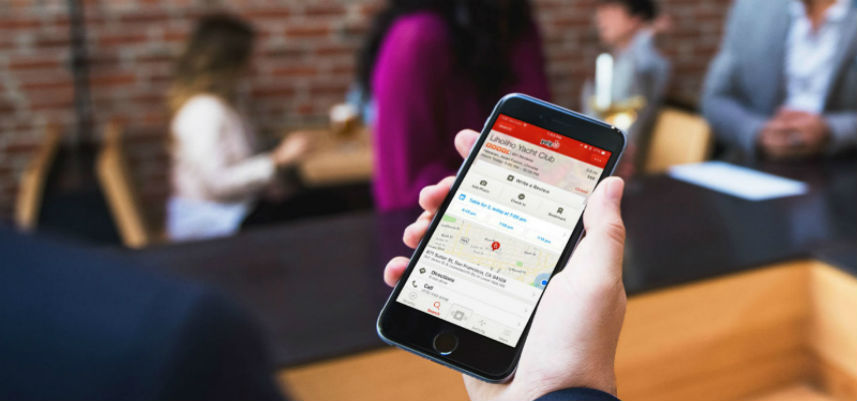 Once you have claimed ownership of your page, it is up to you how you make the most out of it. Try filling up all the spaces where information is required. Put up attractive pictures of your fitness club, provide information about upcoming events in your gym and keep updating the schedule of your classes. You may ignore this information considering that you keep updating your classes schedule on your website. However, there are visitors who make it a point to visit Yelp first and form an overall impression about the business from there. Also, a lot of people wouldn't want to visit your website, if they are aren't convinced by the information that is available on your Yelp business page.
If you fail to update your business page regularly, your traffic might considering moving to your competitors page who took out time to provide all relevant information, turning web traffic into potential clients.
Respond Actively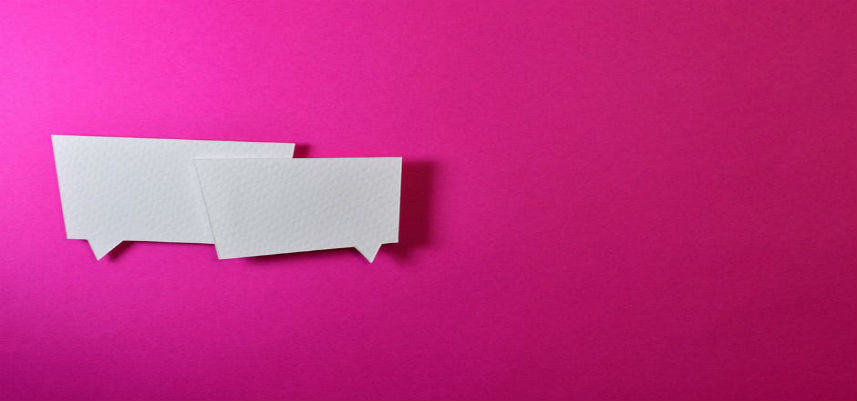 In order to build up a positive image, it is imperative that you respond to every review especially the negative ones. By responding to negative reviews with genuine concern and some make-up offer such as free two-day training at the gym will make the visitor feel that his concerns are catered too. Such type of conversation will foster positivity and can turn into long term relationship. Even if the angry visitor doesn't approve of your business, new visitors would definitely notice that you give utmost priority to your customers.
Get Your Members Involved Too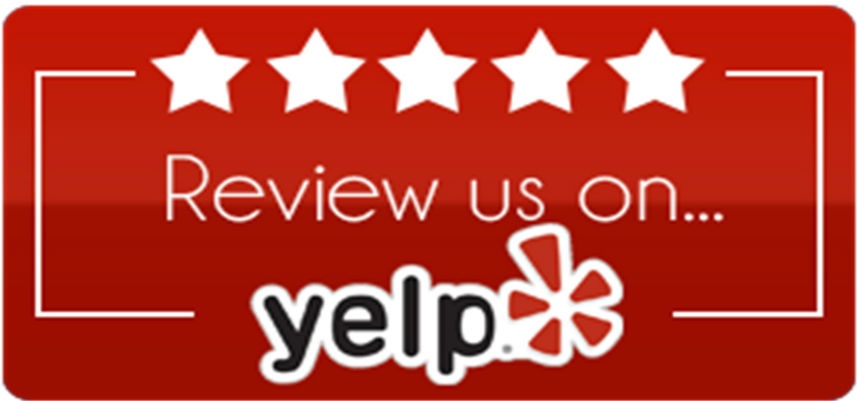 While you can easily update the information on Yelp account, it is quite a challenge to get positive reviews from your clients. Unfortunately, most of the people leave a review when they are dissatisfied with a particular business service or management. So in order to gather more of positive business reviews, you need to be on your toes. By simply relying on a Yelp sticker to do the trick won't suffice in this case. Try to think out of the box and encourage your visitors to write as many positive reviews about your club. You can notch up the number of reviews with the help of following ideas:
Offer discounts for classes or reward points for members who write positive reviews on your Yelp business page
Extra coaching classes for members who re-post positive content about your gym on Facebook to Yelp
Ask your fitness trainers and instructors to get members write a review after each class
Utilize Special Offers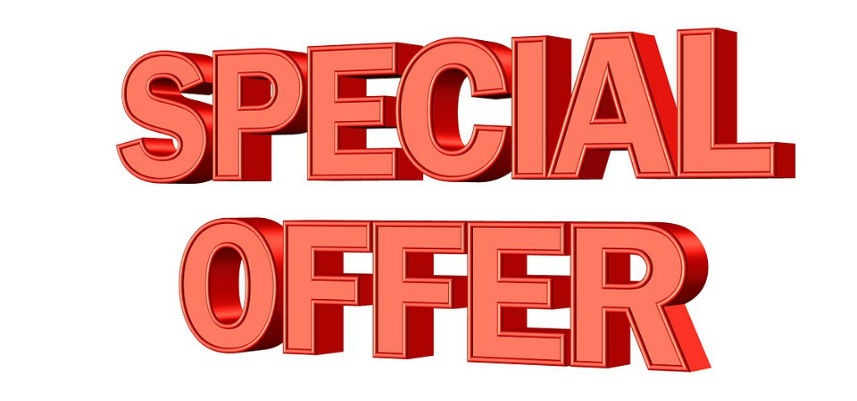 In order to get more positive reviews for your business page on Yelp, consider using Yelp Deals that include special offers, discounts and coupon codes. These awards attract most of the visitors to get into your club and try out what you are offering them. To direct maximum traffic towards your gym and app, you can consider using "Check-in Offers." Coming up with this kind of offer can prove to be a win-win situation for your business, as you will not only get higher membership rates but will also be able to convert specific traffic from Yelp into clients. This way, it would be easier for you to get them to write you a positive note.

Yelp doesn't need to be managed all the time like other social media platforms such as Facebook or Twitter. But this doesn't mean that you can sit back and enjoy once you have claimed the ownership. In order to gain the most from your business page, you need to actively keep monitoring your page.
Update information from time to time and respond to reviews as soon as they get posted. You can also keep giving away offers from time to time. All these measures will help you get positive reviews from your clients. If you successfully incorporate the above Yelp tips for gym owners, you'll be able to design a strategy that would help your Yelp business page act as a doorway between visitors and customers entering your gym.