Boutique Gyms have been around for quite some time. Just like any fad, they have rocked the fitness world with a stark difference that they are meant to reign supreme. According to a study conducted by IHRSA, the number of fitness enthusiasts who visited Boutique gyms in 2013 were 21% with an increase up to 42% the next year. Another research carried out by Piper Jaffray, a fitness investment firm indicates that boutique gyms have been growing at an astounding rate of 450% since 2010.
There is no not a single ounce of truth that Boutique gyms are here to stay. But before you start exploring your options of acquiring one, you need to have a thorough understanding of the characteristics that a Boutique gym entails.
What is A Boutique Gym?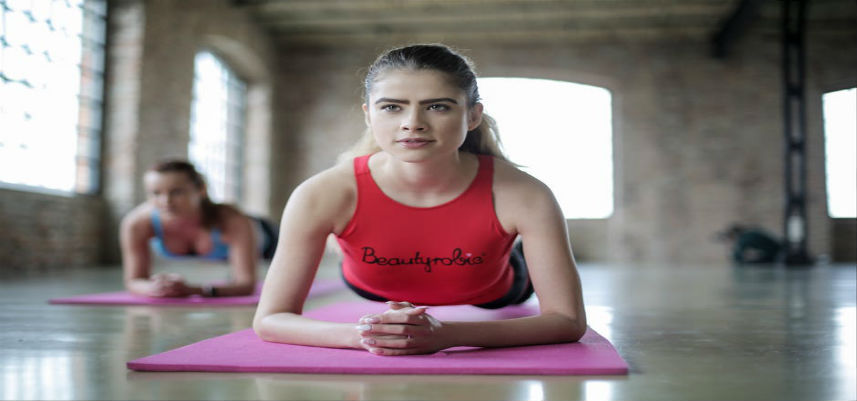 A Boutique gym is a small space (usually 800 – 3500 sq. ft.) where fitness enthusiasts can focus primarily on one or two types of workouts. These fitness studios offer a premium price tag to the exercisers. For instance, Soul cycling, a cycling studio offers $32 for an hour of group cycling. The average price for a single hour class is $20 for boutique gyms.
What Makes Fitness Enthusiasts Prefer Boutique Gyms?
Most of the gym owners wonder what is so special about boutique gyms that most of fitness enthusiasts prefer them over regular gyms and are ready to pay up to $30 for a single hour class.
Boutique gyms primarily focus on providing an exerciser with an experience he is looking to derive from his gym. You would love being in an environment where there are like-minded people performing similar movements or incorporating a combination of exercises that you are fond of into a vibrant routine. This would you allow you to socialize with people with similar interests and goals in an energetic atmosphere. Usually the space is upscale with modern amenities making it quite pleasing for you to spend an hour amongst people with similar interests. The trainer is highly qualified and motivates his class by playing music and encourages trainers to perform moves on a rhythmic tune.
Boutique gyms provide an experience that is not only unique but also enriching, motivating and trendy, all the while keeping your fitness goals intact. The purpose of fitness studios is to give a euphoric feel to everyday workout that you dread doing. And higher the success rate in motivating people to show a willingness to workout, higher is the success rate of boutique gyms.
What Is The Future Of Boutique Gyms?
Boutique gyms are immensely popular because of their ability to add new meaning to the workout experience, proximity is another factor that makes these gyms desirable. Since the set-up isn't too big, they are quite convenient to pop up at various locations, making them accessible to exercisers.
Simply put, as long as there aren't enough gyms and fitness studios for every corner, Boutique gyms would grow at an exponential rate. Will this growth pattern come to an end? Yes, once the market is saturated enough and prices per class come dwindling down due to cut-throat competition. That is the point when sales will plateau and investors will start looking for other options to invest in. But as of right now, there is immense growth potential for these gyms in foreseeable future.
Is It Time For Gyms & Fitness Club Owners To Think Of Other Alternatives?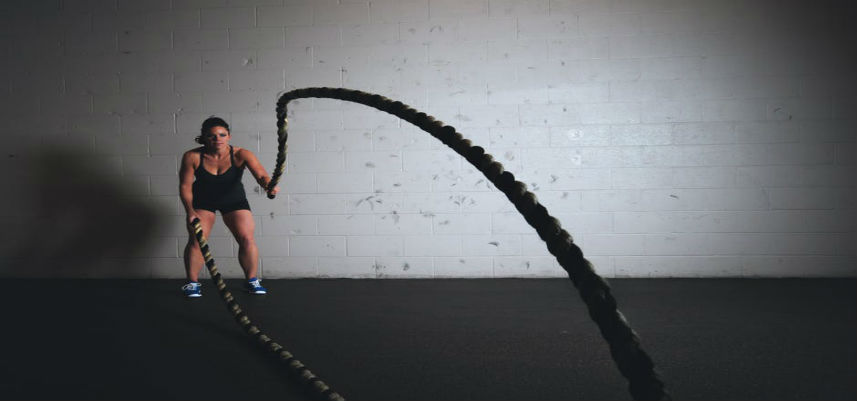 Fitness clubs and gyms that offer economical classes need not to worry at all since they cater to a unique audience along a different spectrum. However, high-priced gyms that are directly in competition with boutique gyms need to pay heed towards the services they offer and the ultimate experience that their studio provides. Since the target audience for these gyms is ready to pay more in order to enrich their exercise experience, the customers won't be going to your gym if they have something superior being offered within their vicinity.
Boutiques are ideal for exercisers who are committed to their fitness goals. Unlike fitness enthusiasts who are more of New Year resolutionists, the boutique gym members take up a few classes in a week and stick to their fun-filled motivational routine religiously. There are multiple studies that show that fitness target audience has multiple gym memberships; however they are most regular at Boutique gyms.
The trend of having multiple gym memberships isn't going to last long. One type of these gyms is most likely to lose out on a huge chunk of members. And it isn't Boutique gyms that would be facing the music.
Since members who are willing to pay more and are committed to their goals are the most valued customers, it is crucial for a gym to provide them with an experience that they are looking for. If a gym fails to do that, it is losing out its most-prized segment of customers.
Will Boutique Gyms Be Able To Reign Supreme?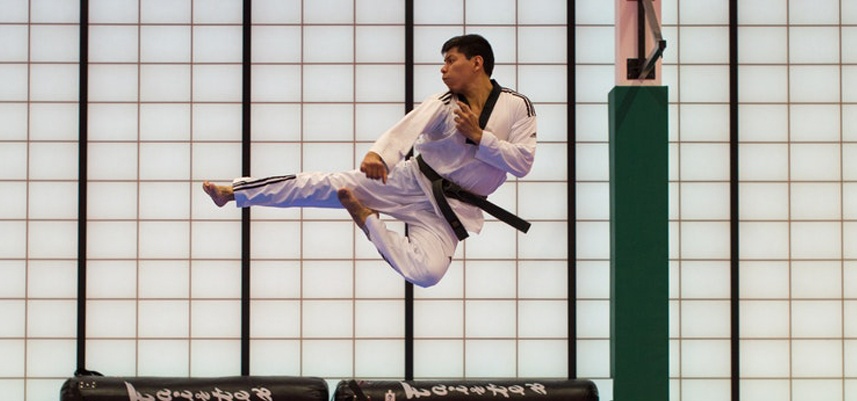 Often gym and business owners ask "Will Boutique gyms be able to reign supreme in the world of fitness? Will they be able to convince customers that rather than having multiple gym memberships, it is worthwhile to get enrolled in a group class in a Boutique gym?"
The answer is Yes. As fitness customers are becoming more and more aware about what they want in a value-driven fitness regime, they look for a customized experience, something that Boutique gyms can precisely offer.