Regardless of the fact that you have sustained your business for a long time, there comes a point in entrepreneurial journey where you need to scale your retail business. Whether you are considering the option of opening another outlet, or looking to hold trade fairs on weekends, or planning to step into the digital realm, scalability can be the dilemma of any business and you should be well-prepared to address it. The problem of going big remains the same i.e. how to make the most revenue by utilizing the same amount of hours in a day.
The simple solution to scaling your retail business is to consider introducing multiple product lines.
Want even an easier way to improve income stream? Step into the domain of wholesale selling.
Wholesale is an opportunity that enables you to scale your retail business and improve your profit margin without having to incur heavy marketing and advertising costs.
Rather than toiling hard to sell larger quantity of products to individual customers, it's quite easier to reach out to a select few wholesale customers with larger product quantities. Since the business structure of wholesale buying is simple and plain, it comes with great perks to attract customers while keeping the benefit factor intact for sellers.
Even though the structure is extremely feasible for retailers, there are some aspects that you need to know well before figuring out whether the process is sustainable for your business model in the long run.
Nuts & Bolts Of Wholesale Opportunities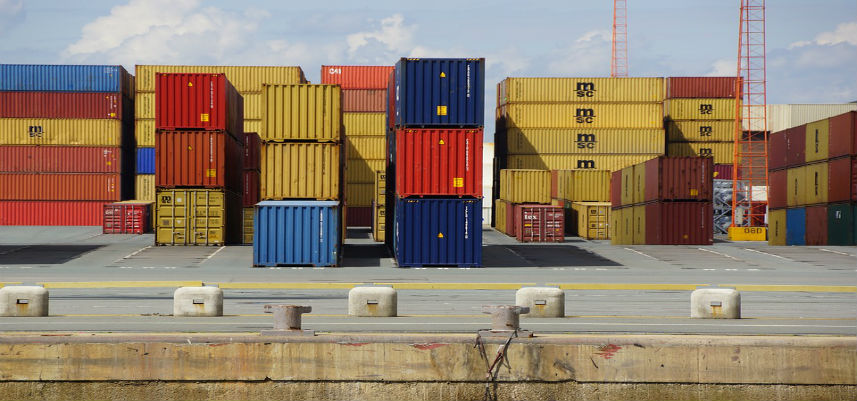 The first question that comes to your mind as a retailer is what are the major differences between dealing with direct end consumer and wholesale customers. The most significant difference in this type of selling is that you are dealing with businesses rather than customers. The reason why businesses are purchasing your products is because they view the potential in them to bring profit. This type of selling doesn't require you to rely on marketing tactics to get your products sold. Rather you want to give your sellers the products that would prove be fast selling products.
Wholesale opportunities vary from business to business depending upon the type of the product that you are offering to your customers. Simply put, wholesale selling means that you sell huge quantities of products to another business retailer with a valid license for a discounted price, so that they can sell them at retail price to end consumers.
Retailers, even if they have small set-up, at some point during their business end up entering the wholesale realm. Superstores such as Target or Walgreens, can be looked up for quick-selling and inexpensive products. If you are dealing in the fashion industry, you should consider developing ties with small boutiques. Before you reach out to your wholesale customers, trying building a rapport for your product with suitable PR campaigns and reaching out to influencers.
The Positives & The Benefits
Like all things, wholesale selling has its own set of pros and cons. Some of the benefits are listed below:
Higher Order Volume: Using a minimum order limit, you can conveniently ask for pricing tiers, a process whereby the price starts decreasing with the consequent increase in the quantity of the product ordered to encourage more orders from wholesale buyers.
A Steady Income Stream: If your products sell well in stores, your wholesale buyers will continue buying from you. This will give you a chance to develop a steady income stream, with greater returns during the holiday season.
Marketing Solutions: When other retailers are selling your products, they do their best to come up with marketing solutions that would help them derive maximum result. This would remove the burden from the shoulders and cut down your costs considerably in this section.
Higher Brand Awareness: Since your product gets to be showcased in different retail stores, it's likely that it would develop a higher brand awareness amongst a wider audience. This kind of exposure would lead to more customers purchasing your products.
Enhanced Reliability: If you have been unable to develop a consistent, reliable image for your brand with your audience, wholesale selling will put up the seal of legitimacy on your business.
With so many perks mentioned above, going wholesale seems like the best opportunity. But lo and behold, some wholesale cons are mentioned below that calls for you to you re-assess your business situation before treading down this lane.
Decreased Profit Margin: When considering wholesale selling, you need to cut down your profit margin so that your buyer is able to purchase a bulk of products and then resell them to customers without making the prices too exorbitant for the end costumer.
Greater Production Costs: Before opting to go wholesale, it is very important for you to determine your production capacity. Since selling in bulk requires high volume of products, it tends to significantly increase the production cost. This business structure can only bring forth favorable results for you, if you can conveniently meet the production requirements of your clients in a timely manner.
Lack of Control on Marketing aspect: While it may be viewed as a perk for many business people, lack of control on marketing aspect of your product might put your brand at the risk of being portrayed in a different manner than you intend it to be. The best way to approach this issue is to set clear terms and conditions as to what your sellers would be promoting about your products through their respective marketing channels.
Prolonged Payment: Despite having clear payment terms, be ready to face payment delays even after your shipment reaches your customer. Many of your buyers would want to consider Net30 or Net60 option, which means that they can pay up till 30 or 60 days after receiving the products. To cope up with the manufacturing costs, it's best to have separate reserves that would help you survive through these days.
Varied Sales Strategies: If you think that you can garner success by implementing similar sales strategies that you use for B2C selling, you need to think again. Considering the unique structure of B2B selling, work on constructing separate strategies that basically revolve around strong relationships. Be prepared for 1:1 meeting and pitch your product to a retailer, who is already in the market and knows about products probably as much as you do.
Getting Started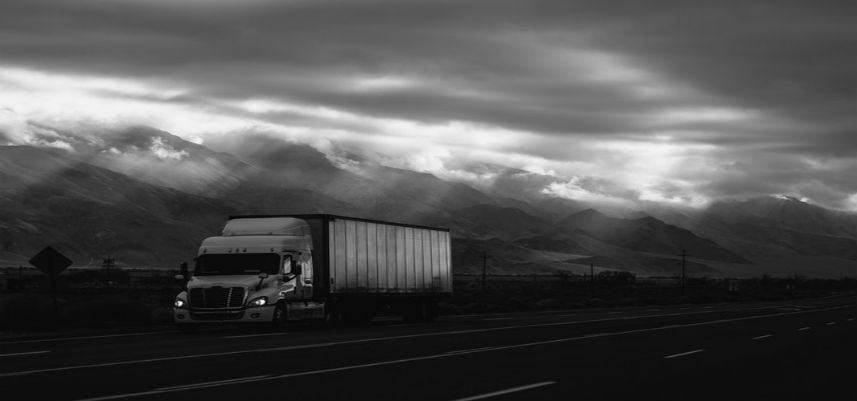 With all the considerations made, you are ready to take the route to wholesale selling. Where should you begin from? Start off by keeping all the logistics in place. This would serve twofold purposes; it would enable you to deliver any wholesale order that roll your way, while letting you to look for other opportunities.
Following are the aspects that you need to take into consideration when you decide upon wholesale selling.
Price
Have you worked on your wholesale price rate?

Usually the retail price is 2.5 times more than the wholesale price. But there are other ways to decide upon your price taking into consideration your productions costs and profit margin.

Have you decided upon a minimum order quantity?

Have you considered offering price tiers for higher quantity orders?

Are you familiar with the fact that if you decide to undercut price for your wholesale buyers, you would be causing restrained relationship and they might even consider moving to your competitors for better business opportunities?
Packaging
Have you worked upon the packaging of your products? The packaging that you choose should be able to protect your products from any external pressure and temperature variations. Being careful about details would help you give your customers exactly what they are looking for. For instance, if your packaged product includes an extra pair of laces for the shoes, you should ensure their inclusion.
Product Related Information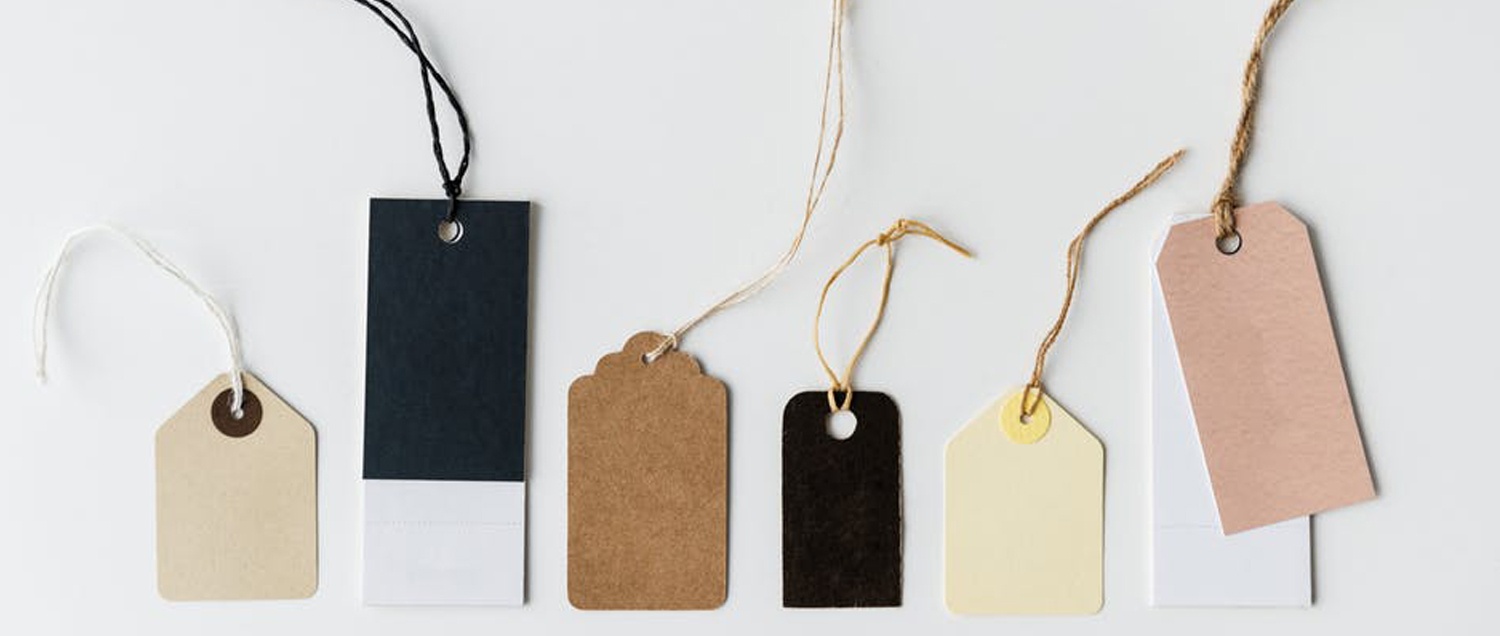 Providing your potential customer with accurate product related information along with high resolution pictures would enable your customer to have a better understanding of what is being offered to him.
Carry Essential Documents
When you head to meet your buyers, make it a point to carry required documents, which would include line sheet and order form. Line sheet is details about all your product offerings, their descriptions, prices and the policies on which you would be selling to the retailers.

Keeping an order form can be very handy, in case your customer plans to finalize the order there and then.
Once you have all the details jotted down on your line sheet form, the next thing you need to do is to consider selling opportunities.
Creating a "buyer profile" will help you know whom exactly are you looking to sell your products to. Once you have your buyer profile in your hand, it's time to start actively looking for companies that fit to that criteria. For example if you are selling combat sports products, you'd look for gyms and fitness clubs that offer MMA and boxing trainings.
After acquiring their contact information, you can get in touch with your clients, asking for a meeting so that you can sell your product to them.
Increasing your business visibility in places where other retailers look for products is also a good way of attracting wholesale buyers.
Putting up your advertisements on trade publications would enable you to capture attention from other retailers.

Participating in trade shows can also act as a platform for meeting with potential clients.

Consider putting in your business details in wholesale websites and directories.
Evaluating Your Opportunities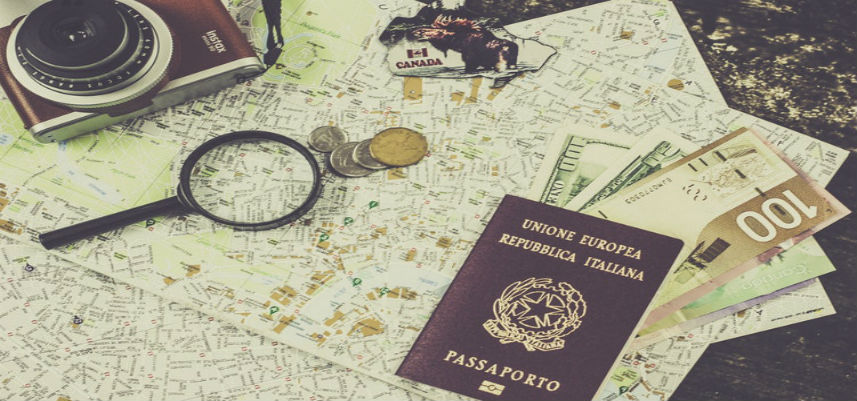 You have got all the pieces together. You have jotted down your product specifics, have relevant information to reach out to the people that would become potential buyers and perhaps you are getting a few inquiries too from your trade publication adverts. But what criteria do you have to pick out the leads?
Following tips would enable you to gauge whether the leads qualify as potential clients.
Financial Standing: Does the company you are considering doing business with have strong financial standing? If your potential client is asking for credit-based payment terms such as Net30 or Net60, it's a good idea to conduct a credit check. You also need to determine your own financial capability; whether you have enough capital to prepare the order and cover manufacturing costs until the first payment is made.
Competitors: Is your potential client already reaching out to your existing clients or is in direct competition with your wholesale partners?
Existing stock: Do you potential clients deal with products that are in alignment with your brand? Will it hurt the image of your brand, if you products are placed on the shelf with their existing merchandise?
Shelf-spacing requirements: Do products require more than usual shelf-space in order to stand out from the rest of the merchandise and make a lasting impression on the customer? Discussing your terms beforehand can save you from a lot of worry later on.
In Sum
Transitioning from a retailer to a wholesale seller can be conveniently done by carefully understanding the business structure and then gradually making the shift. If you are looking to scale your retail business, this is an ideal opportunity to thrive your business.