So you finally got sick of being answerable to other people and decided to open your own business? That's great news! Not only is the fitness industry on the rise across the globe, but modern research suggests that the number one reason why most people don't visit gyms is because they can't find a decent fitness facility near their homes.
That's where you're going to step in and grab the market.
Now, let's slow things down just a few notches. It's great that you've finally gathered up the motivation and energy to start your own business, but Gold's Gym didn't achieve success overnight and neither will yours. There are tons of hurdles that need be to overcome long before your first few customers roll in, and if you haven't prepared adequately, you might find yourself in debt and failing at business life quicker than you realise.
Much like any other business start-up, new gyms comes with their own set of entrepreneurial challenges. How your investment will fare depends almost entirely on how much and how well you've thought things through.
With that in mind, let's jump straight into it. Here are a tips and tricks every personal trainer and/or entrepreneur should know before they start their own gym or fitness centre.
1. Get All The Legal Matters Out Of The Way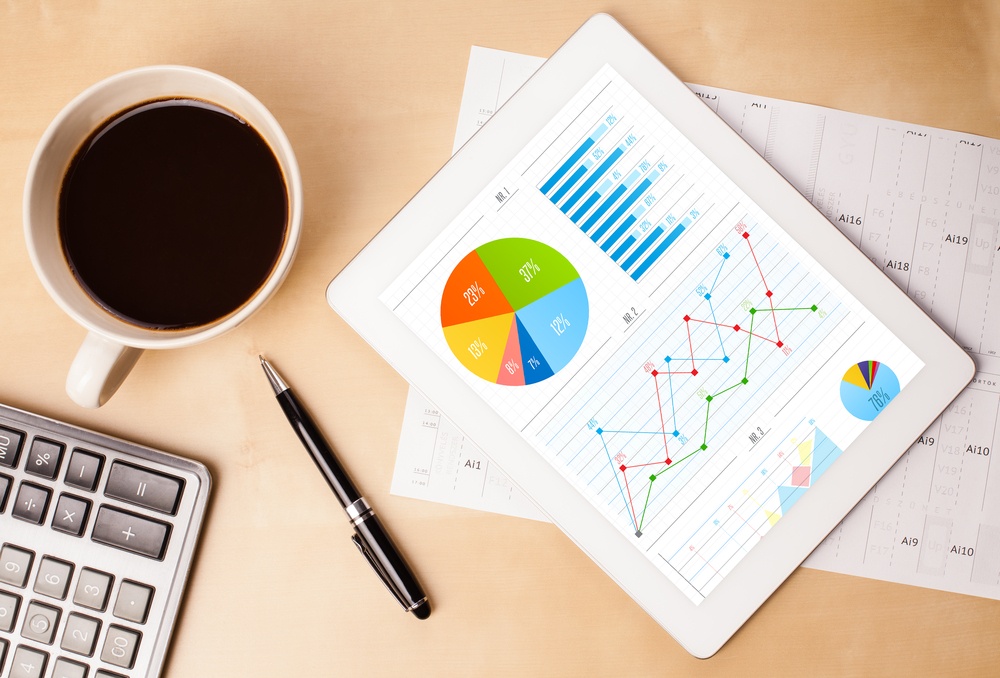 As we mentioned earlier, opening a new gym essentially makes you a business owner, so you'll naturally need to go through certain legal procedures before you're allowed to set up shop.
The most important out of all these procedures will be your application for a business license. This is a piece of paper obtained from the local state or county council that legally allows you start and run the business of your choice.
The problem, however, is that different countries have different rules, and it's vital that you get in touch with your local body before you begin the process of application.
We also highly recommend that you obtain a personal trainers certification at this point before the gym is up and running. While this isn't a legal requirement for opening a new fitness centre per se, it gives your new business a sense of credibility – something that goes a long way in securing and retaining customers in this industry.
Finally, you'll need to get your new gym registered with all the relevant local bodies. Pick a name that stands out and is self-explanatory.
2. Location, Location, Location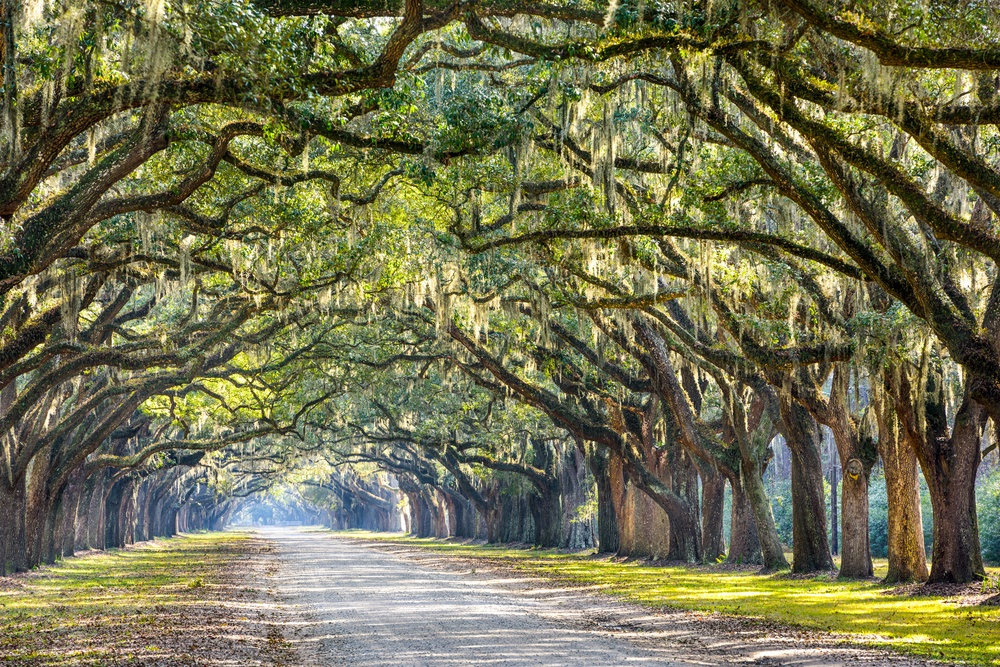 As with most small businesses, your new gym's location will play a huge part in determining what kind of success you enjoy. With gyms and fitness centres, this factor takes on added importance since fitness is primarily a customer service industry. A gym is nothing without its members, so it's vital that you put the needs of your target market first and yours second.
While going through potential locations, you should keep three basic things in mind:
The gym should be in a central, easily accessible location
There should be enough space for people to move around after all the equipment has been placed
Avoid marketplaces that are already crowded with too many similar businesses
Once you've identified 4-5 potential locations, get in touch with their owners and start negotiating the sale. Keep in mind that it will cost anywhere between £100,000 and £500,000 for the initial set up. This includes the cost of the space you'll buy/rent, the gym equipment, hiring personnel, etc.
3. Finance Smartly
Not everyone has deep pockets or a family inheritance they can use as the initial investment for their business, and there's no need to worry. There are plenty of financing options available in the market, and if you're lucky, you might even find yourself a trustworthy partner who can take care of the business side of things while you concentrate on the gym itself.
As far as finances go, you'll have a multitude of options, such as:
You can take a bank loan
You can ask the bank to fund your business on their behalf for a cut of the profits. Keep in mind that you'll need to prepare a fool proof business plan that the bank will likely question you about
You can ask a friend for money
You can partner up with an investor
You can consider franchising. While this option won't give you complete control over the business proceedings, it's pretty close to running your own gym if you can't afford the actual thing
Here, you should also consider hiring someone trustworthy to manage the business' finances. Most gym owners are former personal trainers who, like you, don't have much of a business background. It pays off heavily in the long run if you can find someone now who specialises in getting new start-ups off the ground.
During this entire process, never forget that at the end of the day, you've decided to take on an entrepreneurial journey and it will have certain challenges that you won't be prepared for simply because running a fitness business isn't as simple as teaching people how to gain muscle.
4. Get The Right Equipment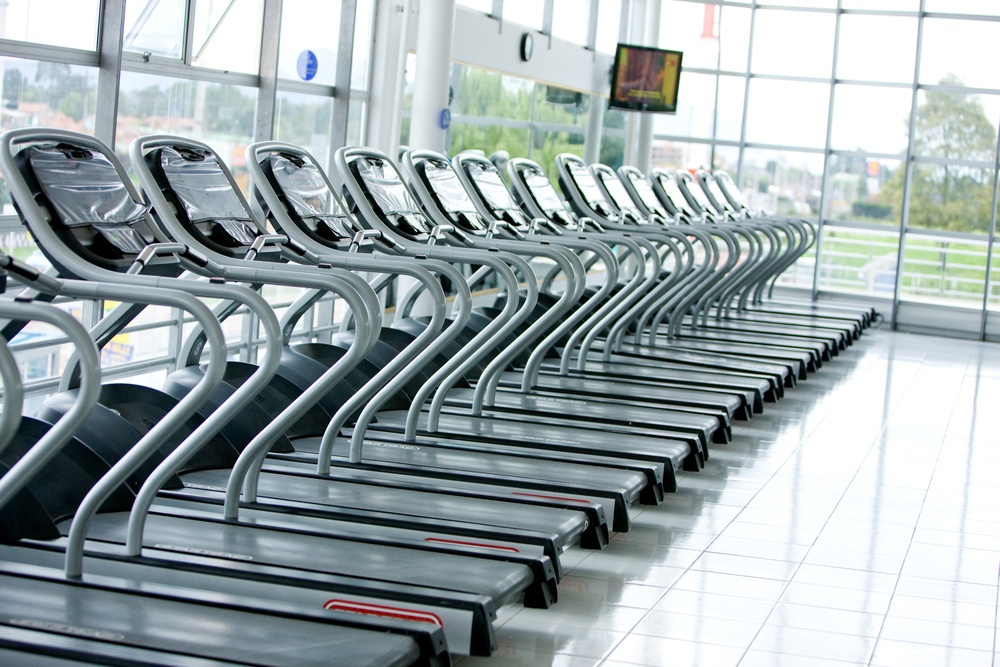 Once you've gotten the business registered, found a nice location, and figured out how you're going to arrange the initial capital, you'll need to procure top quality equipment.
If you've been in the fitness business for a while, you'll likely already some of the best retailers and distributors in your local markets.
If not, it's always a good idea to get in touch with other gym owners and your friends in the industry. As long as they don't see you as a threat to their business, most of these gym owners will be more than happy to help you out, and you can even use their network to get discounted deals on major orders.
Remember: Fitness is an industry that relies on contacts and word-of-mouth more than it does on plain marketing tactics. Never ruin your relationship with other gym owners simply because you want to get ahead. In the long run, this will only do more harm for your reputation than good.
End Note
There's a lot more that goes into getting a gym off the ground, but the four points mentioned above are the most critical. Most businesses fail during this initial phase of planning because the owners jumped straight into the process without first conducting proper market research.
As long as you have a proper business plan in mind and it is implemented effectively, you're more than likely to get to a point where the gym starts paying for itself and you can start dreaming about expansion.