So you've decided to quit your day job and follow the route of 18th century sea merchants who used to ferry supplies across vast oceans for profits. Well, modern distribution isn't quite as glamorous as Johnny Depp in a Pirates Of The Caribbean movie, but you get the point.
Distribution is one of the oldest businesses known to man, and one of the few to have stood the test of time over the centuries. But before we get into how you can go about starting your own distribution business, it's important that you first understand who and what a distributor is.
Who Is A Distributor?
You probably already know what the basic retail business model looks like. Manufacturer produces the product, which the retailer then sells to the end user. Often times, the manufacturer becomes the retailer too, selling their products through online stores.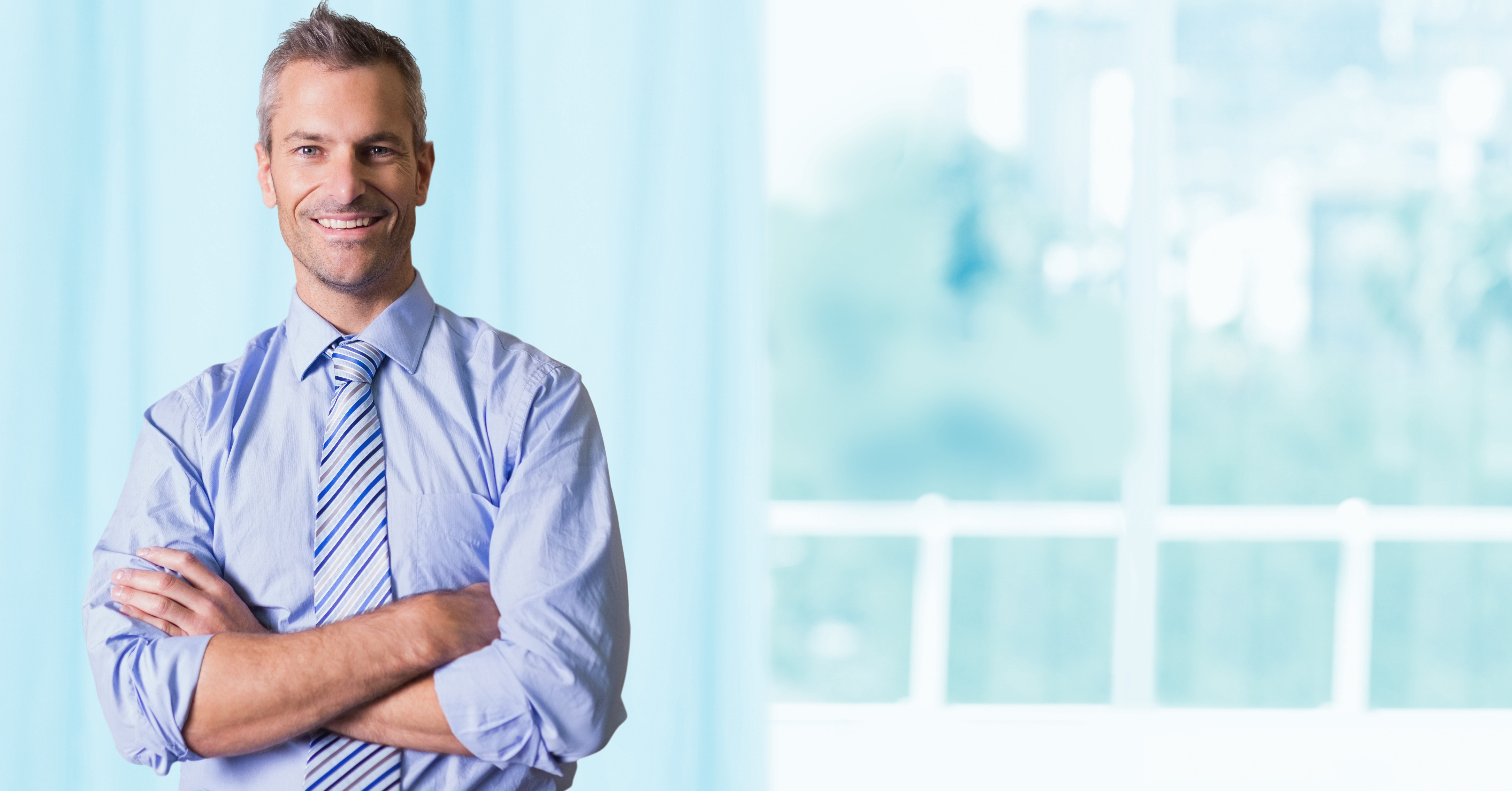 In the middle of these two processes is where the distributor's role lies. These companies work behind the scenes and act as the middlemen during the entire transaction, purchasing products from the manufacturer in huge bulk quantities before selling them off to multiple retailers at a profit.
To put it very simply, distributors are the guys who move the product from the manufacturer to the market. They're the ones you should thank for the huge variety of chocolates available at your local general store, and for driving the economy forwards.
For businesses to exist, their goods must get from point A to point B safely. Imagine you're running a company that produces dairy goods such as bottled milk, cheese, etc. If even one of your orders to a large retail store got delayed, you'd end up losing thousands of customers who'd be forced to try out different brands.
This is why the distribution business is evergreen, despite growing concerns that retailers are increasingly choosing to purchase goods directly from the manufacturers themselves and skipping the middle man altogether.
How To Start Your Own Distribution Business
Now that you have a sound idea of why the distribution industry exists and what distributors do, it's time to jump into the process of opening your own company. In this guide, we've tried to be as brief and concise as possible so as to not overwhelm the reader. If you have any questions regarding the topic, feel free to let us know in the comments below.
Step 1: Decide on a Business Model
Distributors primarily run their operations in two ways:
You can buy products directly from the manufacturers or wholesalers and then sell them directly to the end user (consumers), effectively turning you into a retail distributor.

Or, you can become a wholesale merchant who buys products from manufacturers and sells them to other distributors or retailers.
Your decision will depend primarily upon what kind of goals you've set for yourself and your company.
Step 2. Choose A Product Line
Next, you need to figure out what kind of items you're going to sell. Here, again, you'll need to make a decision between two alternatives: focusing your attention on one item or offering a larger variety.
It's essential that you conduct thorough market research at this point. Your choice of product could end up making or breaking the business, so this is a decision you definitely want to spend a few restless nights on.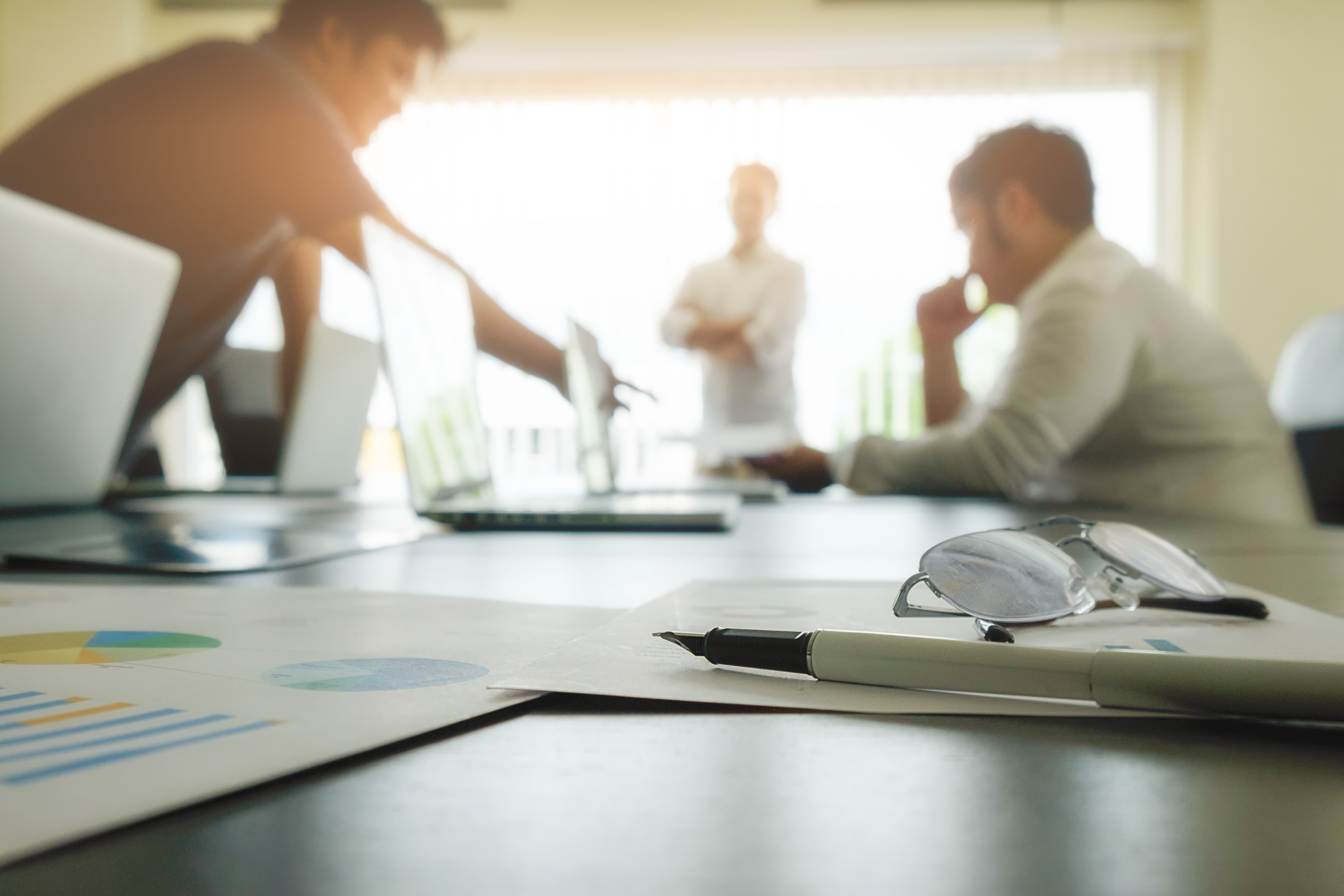 A great idea here is to try and look for smaller businesses who require a distributor for their products. The problem these companies face is that large-scale distributors already have massive clients, and they seldom ever come to terms with these companies who naturally operate on a much smaller scale. This is the niche you and your new distribution business should target.
It's also important that you spend some time looking at potential brands that could make a splash in the industry over the coming years. The ability to scout for potential gold mines is highly revered in the distribution industry, and it will be your ticket to profits galore.
Step 3. Identify Your Customers
Once you know what you're going to sell, it's time to start identifying retailers and other large wholesalers who would be likely to buy those products.
The market research you conducted earlier will pay off big time at this stage. You'll already have a list of potential clients along with the category of product they'll be interested in. Rank these clients in order of the volume they're likely to purchase. If you're unsure about a particular client's plausible order, go to their website or store and look at what kind of products lines they have.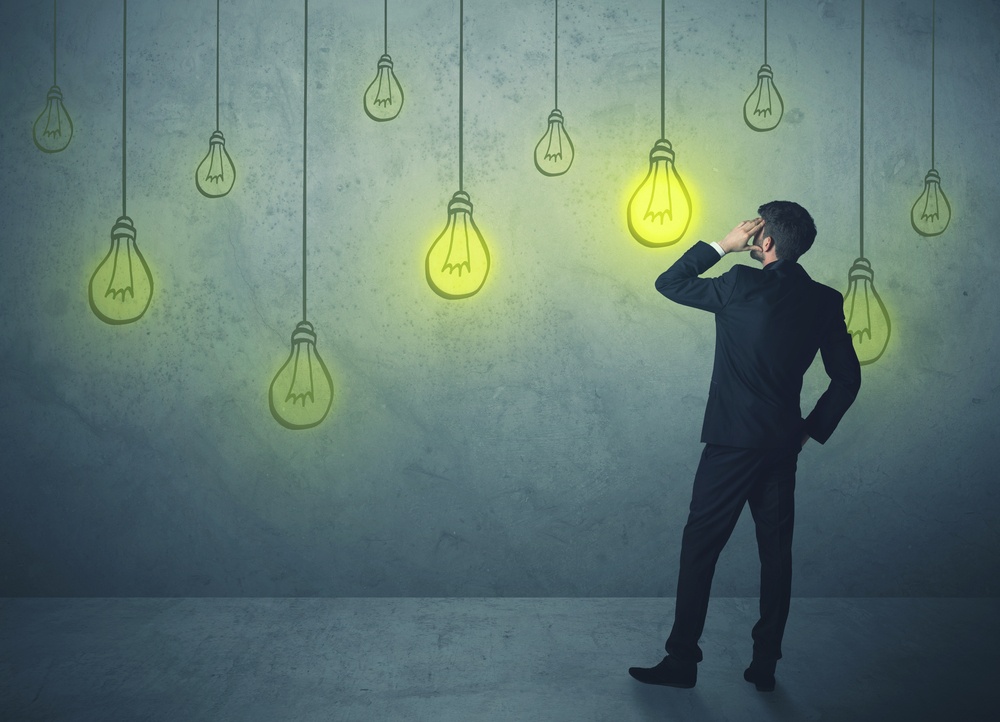 Keep in mind that these businesses will likely already have their own distributors, so you'll need to prepare an initial offering that they can't refuse (Queue the sudden throwback to the Godfather series).
As a new business, you can afford to compromise on your profit margins to gather that initial group of companies who will be your first few customers. Once you have a few different retailers on board, you can start thinking about how to increase your profits.
Step 4. Purchase A Warehouse And Start Operations
This will be your biggest expense and one that should be given due time and consideration. You'll want a warehouse that's big enough to house all your stock, but also not so big that you end up paying for a lot of space that is never in use.
You'll also need to make the choice between buying and renting a place. This, of course, comes down to how much capital you're willing to invest into this venture. If you have the money for it, buying your own warehouse is naturally the best possible scenario. There's no monthly rent, you don't need to worry about getting kicked out, and you have complete control over its security and usage.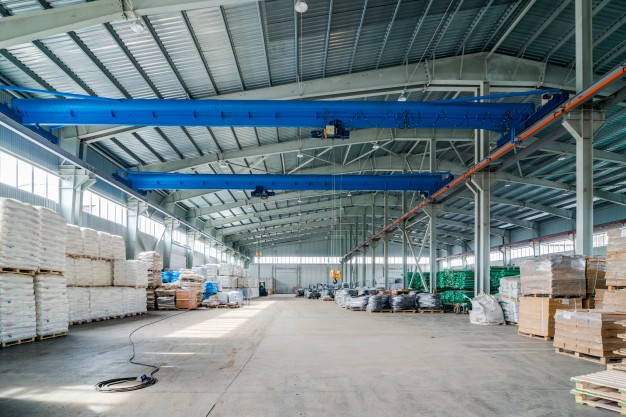 If you don't have the funds, getting a property on loan is a great deal because you're more likely to find one that's close to your customer base. This minimises transportation and other logistical costs that are a distribution company's big expense.
Before you start operations, it's also a good idea to get a website made for your business. B2B E-commerce has really taken off in the past few years, and more and more businesses are shifting their operations online to access the massive pool of new customers that comes with working on the internet.
Your operations shouldn't start until you have proper inventory management in place. This can be a software or any other tool that always keeps you up-to-date with what's entering your warehouse and what's going out.
And finally, you'll need to set up a full-fledged distribution network. At the start, this can be something as simple as partnering with a local courier company who can deliver your products on your behalf for a small fee. Later on, when things get too frantic, you can always purchase your own delivery trucks and run all the operations in-house.