According to a report by Run Repeat, the fitness industry is expected to reach $434.74 billion by 2028, which shows a projected increase of 171.75% as compared to 2021.
The COVID-19 pandemic has affected the Fitness Industry immensely. Fitness clubs and gyms in the U.S. alone saw a loss in revenue of approximately $15 billion dollars during 2019-2020. The pandemic caused high churn rates and forced many businesses, gyms and fitness clubs to close down. The reason was gym members cancelling their memberships as they preferred exercising at home. Stephen Tharrett, co-founder of ClubIntel stated, "The fitness facility industry has experienced a perfect storm in 2020 as a result of Covid-19".
Now that all the safety precautions have been put in place and vaccinations are provided, more gym-goers are reverting back to their lifestyles. What does this mean for you as a gym or fitness club owner? It clearly means that gym-goers would want to either renew their memberships or sign-up for a new one. From this, we can state that a boom in the industry can be expected this year.
Hybrid mode: the future of fitness clubs
What is Hybrid mode and how will it affect the future of fitness clubs? Hybrid mode is a new model for fitness clubs and gyms that includes both online classes and on-site training. Hybrid mode also incorporates outdoor classes for members. According to a survey by UpSwell, almost 80.4% of gym members are ready to hit the gym again. While home gym equipment can be used by individuals for their fitness routines, going to a club and working out is something most fitness enthusiasts are starting to prefer. You, being a gym or club owner can incorporate a hybrid mode for your members.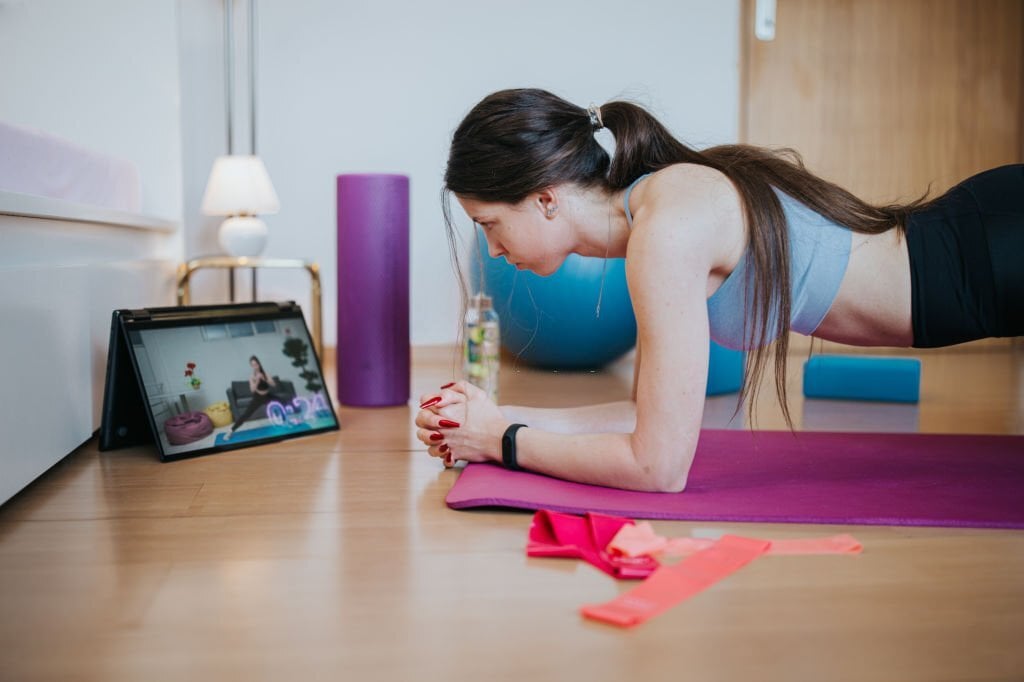 During and after the pandemic, many gym-goers have been working out at home, and home gym equipment sales have seen a big bump. Many of these gym-goers are still willing to invest in home gym equipment and an increase in athleisure wear and gym equipment for home is expected this year as well. This will benefit clubs that resell equipment, retailers and distributors. By incorporating a hybrid mode, gyms can target these customers by not only offering equipment, but online workout classes as well.
Gym Goers Are Starting to Prefer Facilities with Outdoor Exercise Areas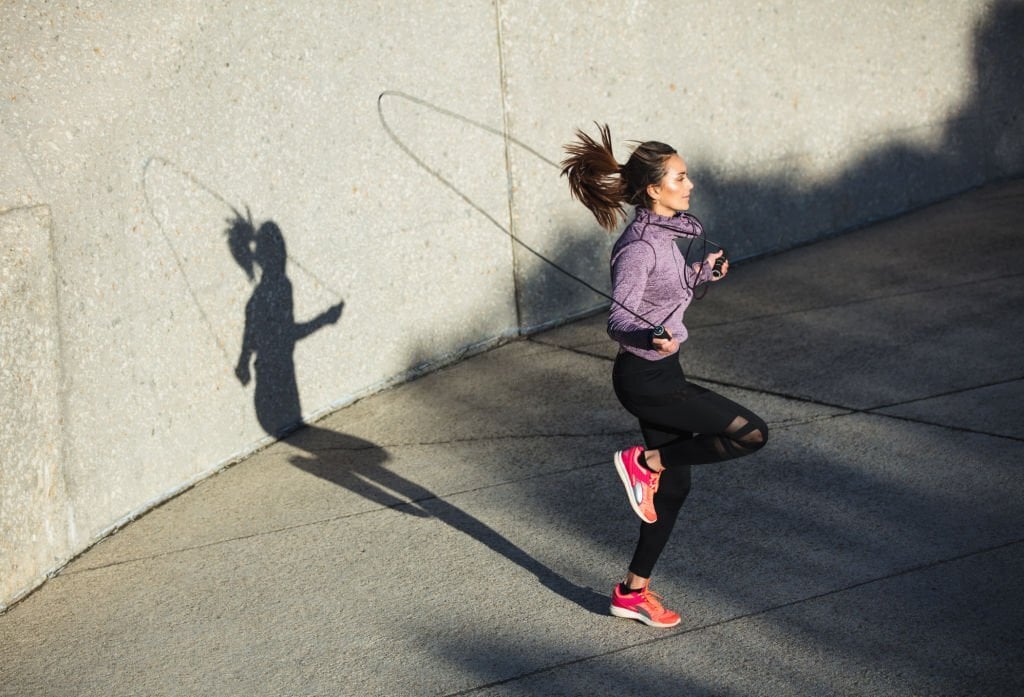 Offering your services outdoors to members with new equipment will surely attract new members as well as provide safety for everyone. It comes down to a community that you, being a gym or fitness club, provide to your members. A survey showed that 26.7% of consumers will prefer to go to their fitness clubs if they are willing to provide their services outdoors. Being a gym owner your main goal would be to maximize memberships by advertising your outdoor facilities, and creating a good community that can attract new members through word of mouth.
Be mindful about the equipment you are providing
After the pandemic and being cooped up in their houses, many gym-goers prefer a workout that gives them peace of mind with the benefit of exercise. Yoga is an ideal solution for it! Yoga not only provides your body with strength but also makes it flexible. Currently, everyone wants to focus on refreshing their minds and will preferably want to go for clubs that offer yoga classes. Or they might want to purchase their own yoga equipment to practice at home. Either they would visit a club that resells yoga equipment or a retail store or buy the equipment online. To maximize sales, you need to stock high-selling yoga equipment like RDX Sports' yoga equipment.
Fitness Equipment from a well-reputed brand can help you build your own brand
A study conducted in 2020 showed that 60% of gym-goers agreed that the physical aspects of a gym, including the equipment, do affect their perception of it. Providing your gym members with the best gym and fitness gear will surely attract them to the club or gym. Make sure your gym or club equipment is up-to-date and of good quality. Fitness equipment such as weightlifting gloves, weightlifting belts, and strength training gear is necessary for any fitness club. A well-renowned brand's equipment, such as RDX Sports wholesale equipment for gyms and clubs, can make it more preferable in the area.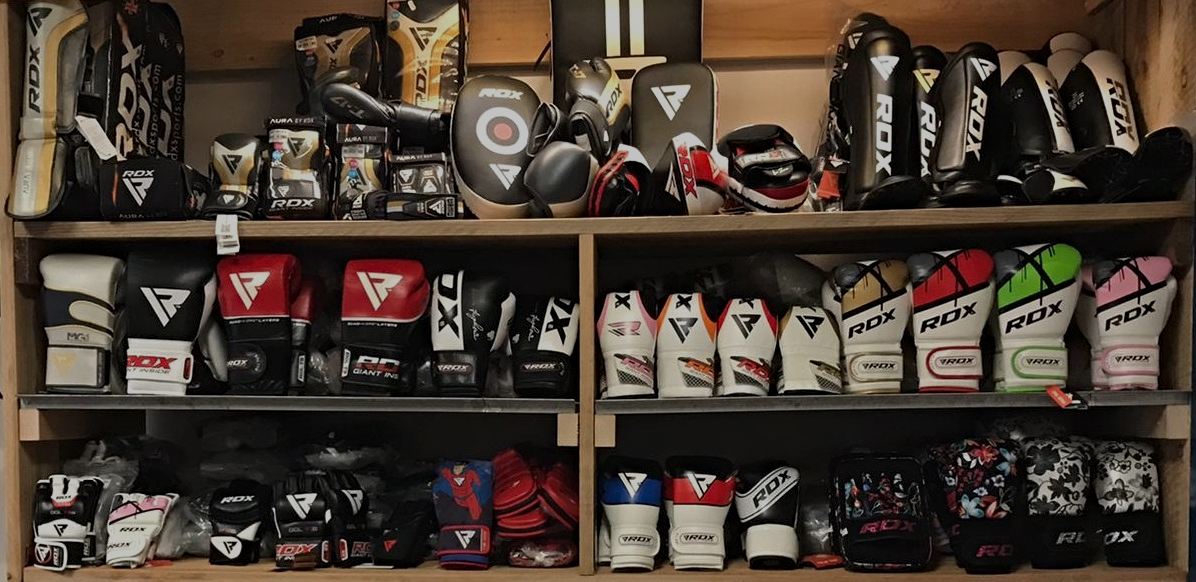 How can you determine whether the equipment is durable? Going for brands that give you the option to place sample orders is the best way to test their products before you make the final decision. This option lets you test the quality and durability for yourself.
Conclusion
About half of the gym-goers said they would prefer Hybrid mode if their gyms and fitness clubs will incorporate it. So, clubs that offer it can expect an increase in sign-ups.
An increase in gym equipment usage is expected and your gym members expect the best quality equipment from a well-renowned brand.
This high demand will also push up sales for distributors and retailers of fitness or gym gear.