The fitness and combat sports industry is rapidly evolving and it's crucial for businesses to stay ahead of the game. Digital marketing plays a crucial role in this industry, and keeping up with the latest trends is essential to succeed.
That's why we have identified the top 5 key digital marketing trends in 2023 that will impact the fitness and combat sports e-commerce industry in the coming year.
In this blog, we will dive into these trends and provide you with practical tips and insights to help you stay ahead of the competition and grow your e-commerce business. So, let's get started and take your fitness and combat sports business to the next level!
Digital Marketing Trends in 2023 for Fitness & Combat Sports
Here is an overview of the five Digital Marketing Trends we will be discussing:
1. Content Marketing
With the evolution of marketing comes the necessity of consistent, relevant content to maintain relevancy and relevance is key to growing your business. As brands shift to a digital-first marketing strategy, they are finding new and exciting ways to use content to expand their customer base.
Content marketing is a crucial aspect of digital marketing for fitness and combat sports businesses, as it helps build brand awareness, drive traffic, and engage with customers.
A digital-first strategy focuses on creating content that is interesting and useful to your target audience, with the goal of driving customers towards your brand. In order to be successful, your content must be well-written, accurate, and engaging.
In recent years, the fitness and combat sports industry has seen a shift in content marketing trends, with a focus on personalized, interactive, and visually-appealing content.
Consumers are willing to engage with brands and learn about new products and services in a variety of formats. A digital-first strategy focuses on creating content that is interesting and useful to your target audience, with the goal of driving customers towards your brand.
One trend that is on the rise is the use of social media influencer marketing, where fitness and combat sports brands collaborate with popular influencers to promote their products and reach a wider audience.
For example, as a fitness retailer, you can partner with fitness influencers on Instagram to showcase your latest products in workout routines and daily life.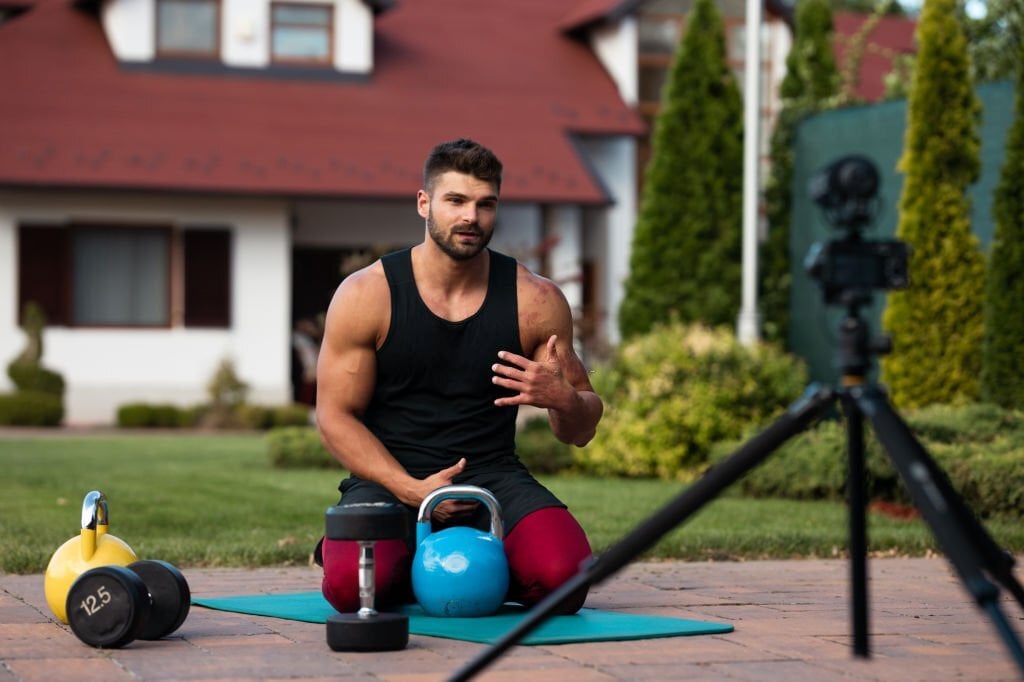 Related Article:
10 Marketing Ideas for Retailers to Attract More Customers
2. Video Marketing
Video marketing is finally becoming a part of every brand's strategy. It's no longer reserved for the realm of luxury brands or large corporations. In fact, according to a study by Hubspot, 81% of marketers feel that videos have directly impacted their sales.
This might be the most important digital marketing trend for fitness and combat sports eCommerce because it's an excellent way to get your message in front of the right people at the right time.
The key here is to tell stories that resonate with people who have similar interests as you do — whether they be fitness enthusiasts or combat sports enthusiasts. You can accomplish this by combining your expertise, research, and experience with a focus on the needs of your customers.
Video marketing is all about connecting with your target audience on a more meaningful level than just selling something. You would first need to create a relevant, useful piece of content that not only tells your story but also delves deeper into your products and services.
Your customers will also appreciate it if you provide them with instructional videos on how to use a product the right way. Video content is highly engaging and allows customers to get a firsthand look at products and how they can be used.
For instance, you can use video content on your website and social media channels to showcase the products you sell and showcase your brand culture.
3. Brand Messaging
Brand messaging is a critical aspect of any marketing strategy, and it's no different in the fitness and combat sports industry. There was a time when e-commerce was all about selling your brand and increasing sales.
However, recently brands are investing more in their messaging and conveying their values and beliefs than ever before. This trend can be viewed through the lens of the brand's vision and purpose as well as their values, culture, and beliefs.
It's about getting to know your customers and what makes them tick on a deeper level. For boxing and MMA retailers, a trend is to focus on the power and strength of the sport, showcasing the discipline and training that goes into becoming a professional fighter.
Brands like RDX Sports use messaging that emphasizes the dedication and strength of fighters, appealing to customers who want to train like the pros.
In the fitness industry, there's a trend towards using brand messaging that emphasizes inclusivity, wellness, and a healthy lifestyle. Fitness brands like can use messaging that encourages customers to lead active, healthy lifestyles and be their best selves.
The key is that it has to feel authentic, genuine, and real — not like an advertising campaign or sales pitch trying to sell something else entirely, such as your product or service.
You have to build trust with your audience so that they feel comfortable enough to share their stories and let you know what matters most to them — especially when it comes down to fitness and combat sports e-commerce brands who tend to attract an engaged audience who likes to share their own experiences online.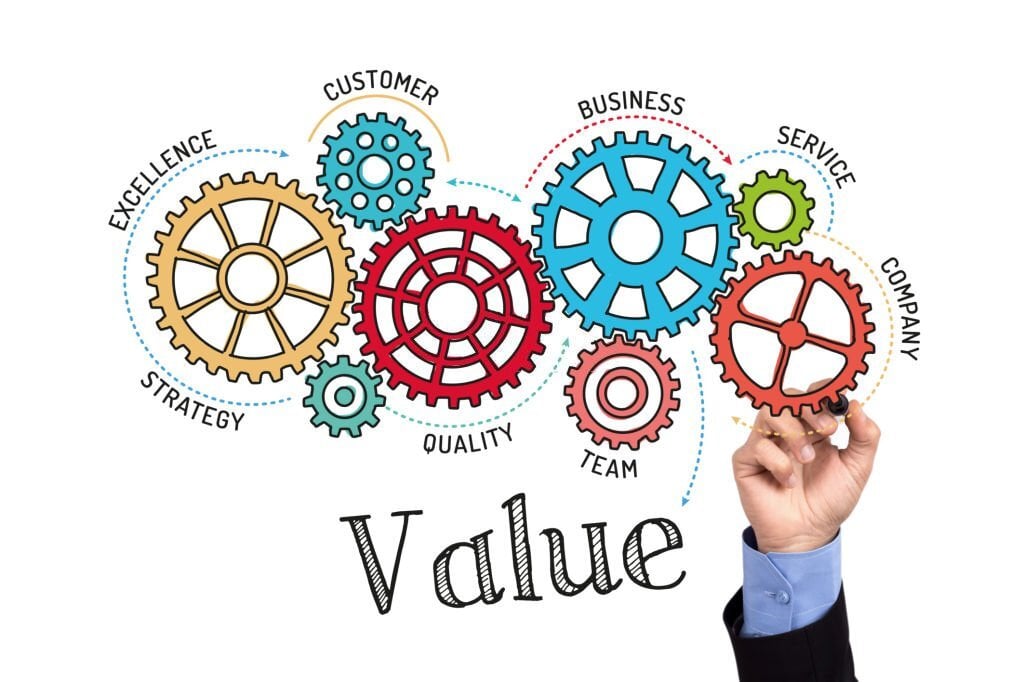 4. Artificial Intelligence (AI)
Artificial Intelligence (AI) is revolutionizing the fitness and combat sports industry by offering new and innovative ways to enhance customer experience and drive growth.
AI is quickly becoming a core element of digital marketing strategies, especially with the implementation of machine learning and the availability of affordable cloud computing. It's about connecting your brand with your customers in a more meaningful way than ever before.
Retailers can use AI to automate many of their processes, such as Live Chat, Website Updates, Content Writing, and many more.
Chatbots, another trend that is resonating with consumers, are software applications that can interact with humans via chat or voice calls in addition to email or social media messages.
They can be used for customer service or product assistance purposes or even for marketing purposes such as recommending products or services based on user behaviour data collected from previous interactions.
It's about leveraging all of the information you have about your customers to create a more targeted and meaningful experience for them on your platform.
The fitness and combat sports industry is only scratching the surface of what AI can do, and we can expect to see more AI trends emerge in the future.
By incorporating AI technologies, businesses can provide their customers with a more personalized and effective experience, helping them to achieve their fitness goals and drive growth.
Related Article: Why Mobile Applications Are Essential For Fitness Retailers?
5. User-friendly & Convenient Website
A user-friendly and convenient website is essential for any business in the fitness and combat sports industry, as it helps attract and retain customers. In recent years, there have been several trends in website design and functionality aimed at providing a seamless and convenient experience for customers.
Your website is the gateway to your brand and your e-commerce store. It's your first impression and the first place potential customers will go if they are looking for a product and are not sure where to start.
One trend is the use of mobile-responsive design, allowing customers to easily access and navigate websites on their mobile devices. This will help improve the overall user experience and lead to a higher number of visitors.
There are many different types of websites that you can build for fitness and combat sports eCommerce stores — whether it's a single-page site or a more complex eCommerce store with multiple sections. These types of websites can be created using WordPress, Shopify, Magento or custom development platforms like Squarespace.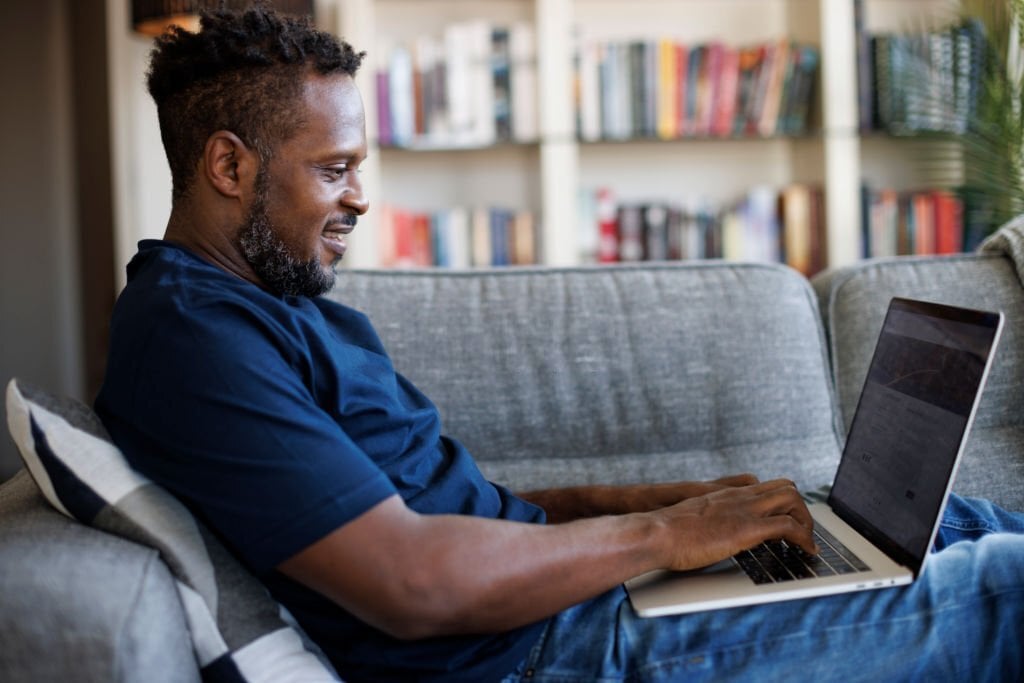 Another trend is the use of chatbots and virtual assistants to provide instant support and answer customer questions. As discussed earlier, this technology can be integrated into websites and mobile apps, making it convenient for customers to get the information they need quickly.
Bottom line
The trend in digital marketing is towards creating experiences that matter. Whether your goal is to increase engagement and sales, build brand awareness and loyalty, or better understand your customers, you can achieve these goals by leveraging the trends mentioned in this article.
Now is the time to take your brand to the next level by investing in content marketing, video marketing, artificial intelligence, and user-friendly and convenient websites that will help you achieve a higher conversion rate and increase your brand's visibility.