The wholesale industry is at a critical point in its history. Wholesale distributors have always played a critical role in the sale of goods, acting as the middlemen between manufacturers and the end-users, ensuring that products reach where they're supposed to, intact and on time, but things are now changing.
Manufacturers and retailers are increasingly investing in their own distribution networks, effectively cutting out the middleman and supplying products to the consumers directly.
As a result, these distributors are struggling to maintain their position in the market and sustain profitability.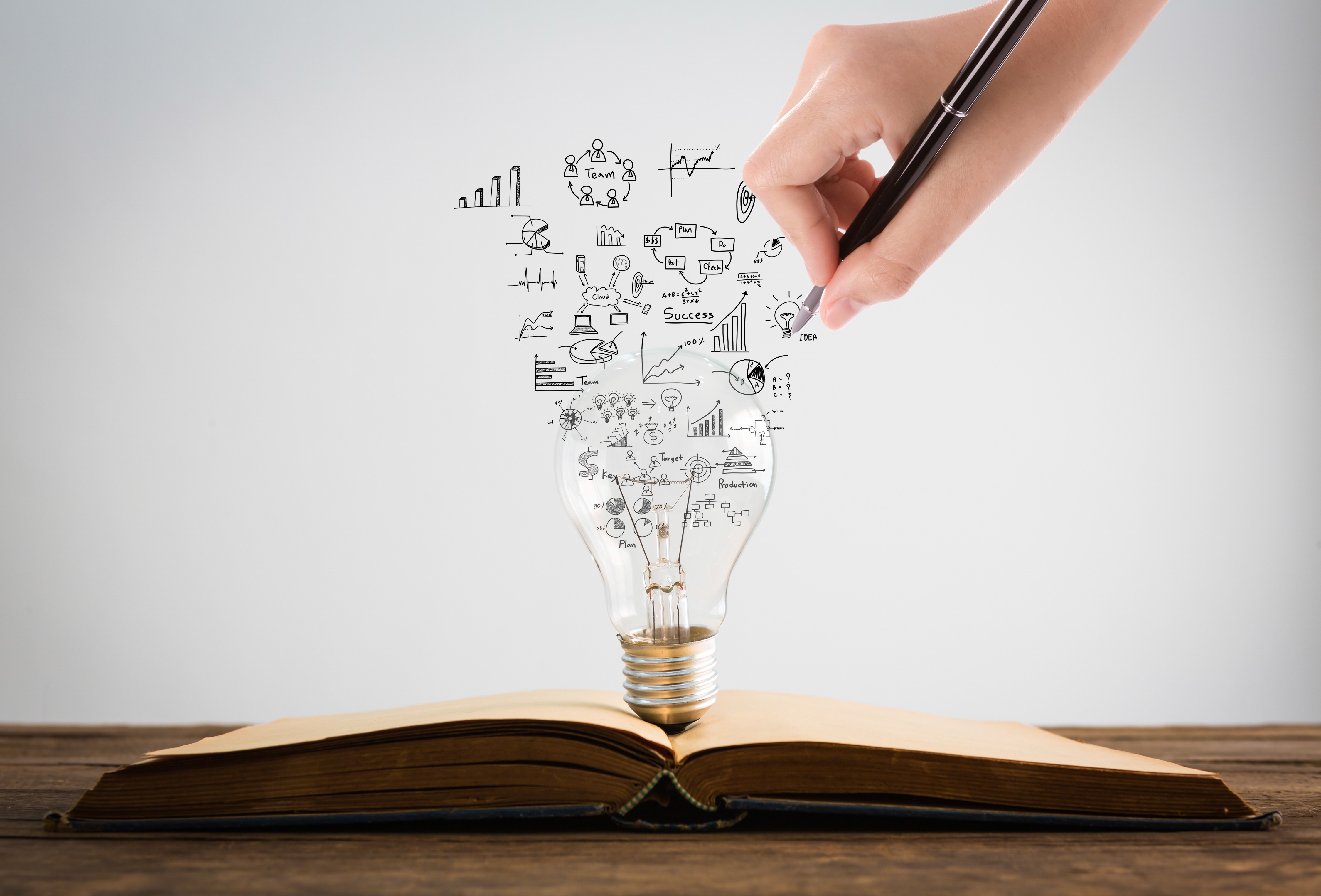 In fact, many wholesale dealers now find themselves stuck between manufacturers who're increasing prices to keep up with rising operational costs and retailers who want to pay less for larger orders to keep up with consumer demands.
There are plenty of other challenges too that are slowly changing the face of the industry as we know it, such as the need for e-commerce operations and the increasing competition between businesses.
In this article, we're going to try and explore these challenges in extensive detail and give you, the distributor, tips on how to get ahead in today's industry.


Challenge #1: Inventory Management
Inventory management issues are nothing new in the distribution industry, but we're yet to come up with a complete solution to this incredibly complex problem.
If you're thinking of becoming a distributor and aren't sure what inventory management means, it's basically the practice of keeping track of all the goods coming in and going out of your storage facility.
This practice is essential in the distribution industry because without it, you have no way of knowing how much stock is left in your warehouses and how much you've sold out. If you don't know how much you have left, you can't restock your inventory which will cause delays and frustrate your customers.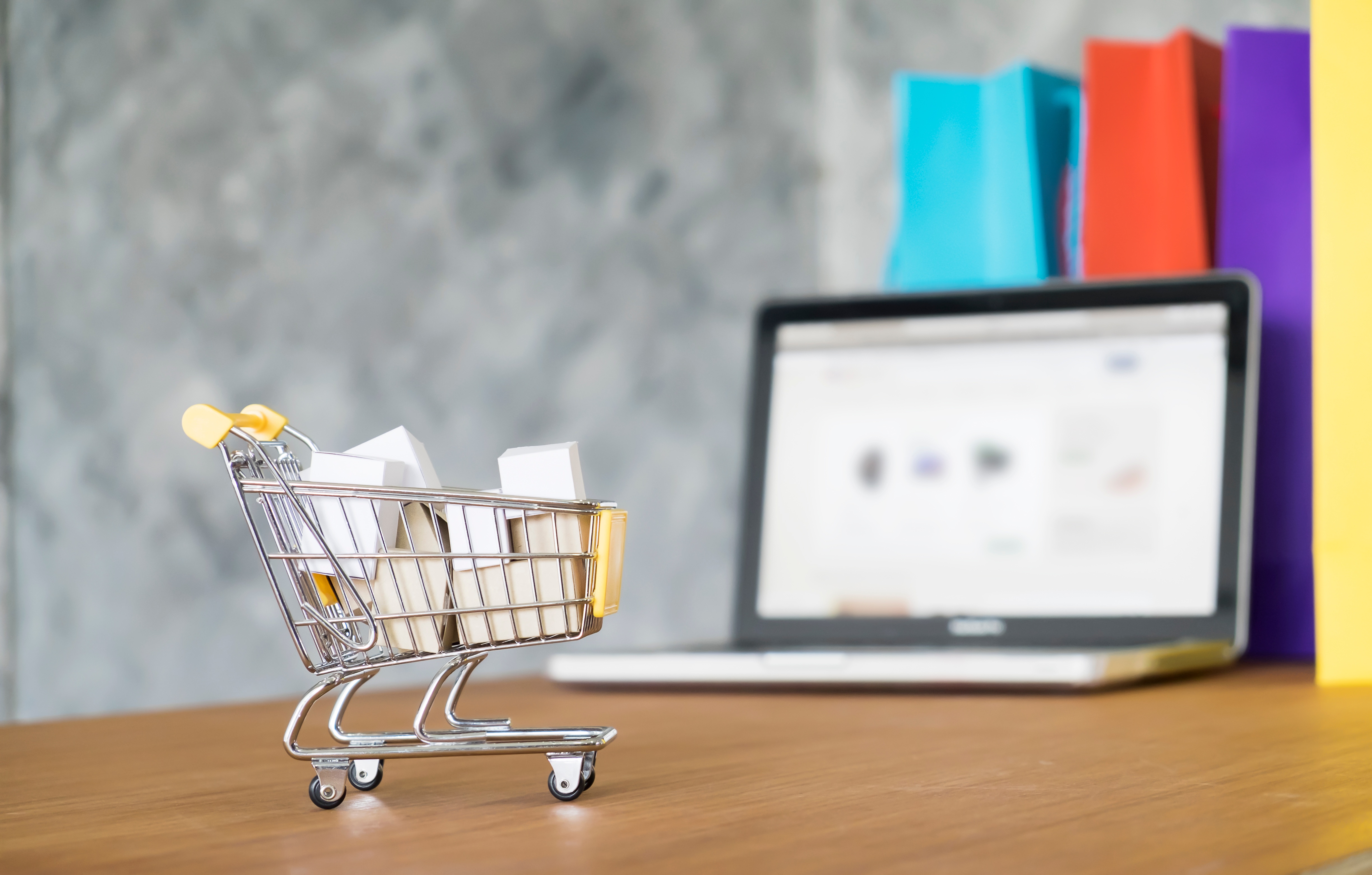 Traditionally speaking, inventory management has been done in two ways: Either manually by physically counting each item (which gets out of hand very quickly) or by using RFID tags which are incredibly expensive.
Nowadays, however, software tools are slowly taking over. There are plenty of programs like Saga X3 which provide an extremely cost-effective and efficient solution to the age old problem of managing stock.
The great thing about this software is that it can track goods in real-time and upload this data to the cloud, meaning you can say on top of your inventory needs regardless of where you are in the world. Using other artificially intelligent tools, modern inventory management software can even predict when certain stocks will run out and how much of them you'll need for the coming months.


Challenge #2: E-commerce Takeover
The B2C e-commerce trend has finally hit the B2B industry, and distributors around the world are scrambling to establish a formidable online presence before their competitors do.
The problem is that most of these distributors, especially those who've been in the industry for 10+ years, haven't the slightest idea how the world of online sales works. In fact, up until a few years ago, wholesale websites looked like they'd come straight out of the '90s.
There was no sense of aesthetics on any of these sites, and their only purpose was to serve the business' existing customers by giving them the option to order stock online instead of over the phone. Most of the older business owners didn't know what a website was, let alone have one for their businesses.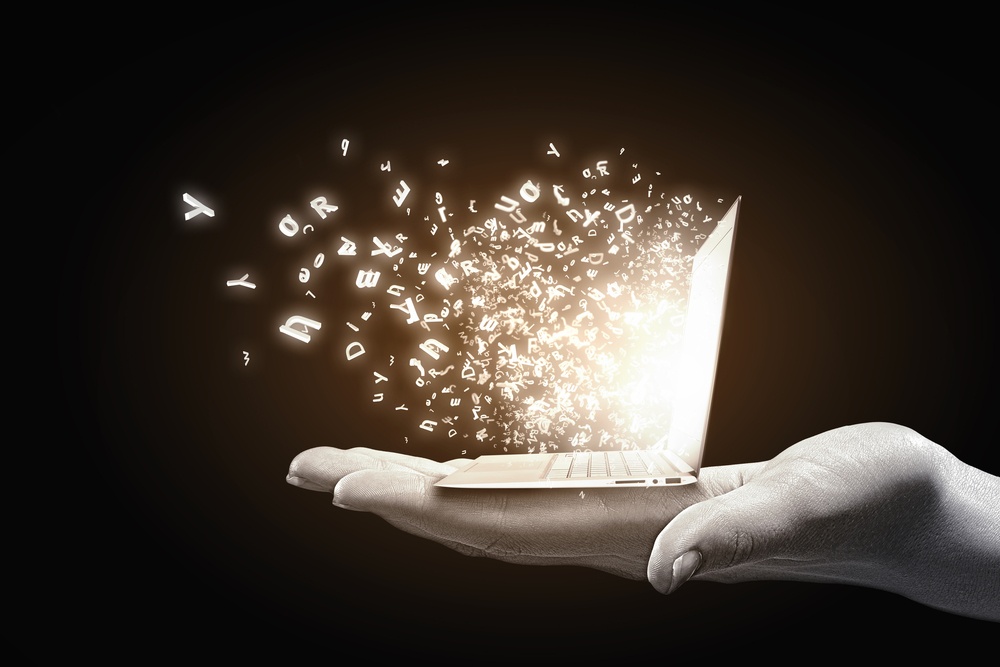 Fast forward to 2018 and the B2B industry is slowly catching up to the digital age. We're seeing new, fully optimised websites pop up every day, the focus has shifted entirely from "just" having a website to using e-commerce to attract and retain new customers.
Of course, when an entire industry shifts over to an entirely new platform, there will be major problems at the start.
For example, cyber security has suddenly become a major concern for most of these businesses. As cybercrime continues to haunt organisations around the world and major data leaks continue to happen (Equifax in 2017 was the latest), there's concern industry that hackers might shift their focus towards B2B companies knowing they won't have modern security measures in-place just yet.
Another problem is that, because a lot of these companies are now operating online, their clients expect the same kind of customer service that B2C companies give to their end-users. This means embracing the new culture of providing value-added services.
There are other customer service related issues too which we'll discuss ahead.


Challenge #3: Demanding Customers
Perhaps the biggest challenge distributors are facing is that consumer are getting more and more demanding with each passing year. The biggest reason behind this is that the millennial generation, which practically grew up in the digital age, has finally reached the age where it's in commanding positions at businesses around the world.
Since the millennial generation grew up ordering things online and browsing the internet on their mobiles, they've become accustomed to a certain standard of customer services that B2C companies have been providing for years.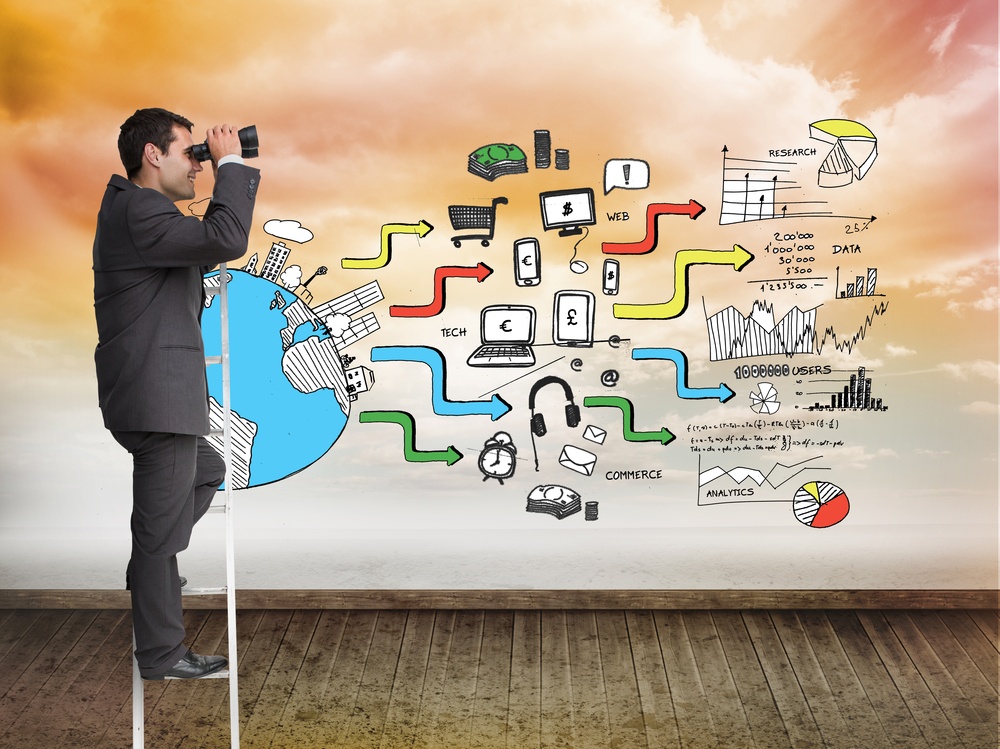 When these clients then shift over to B2B sales, they naturally expect the same kind of service from distributors. This is something very alien to most wholesale companies because they've never before had to worry about keeping customers happy using value-added services the way they're being asked to now.
The industry is changing slowly and businesses will certainly adapt to this new trend if they want to survive, but it's just fascinating to see how an entire group of business owners is adapting to a technology that has been around for almost 3 decades now.


Challenge #4: Disintermediation
As we mentioned earlier, manufacturers and retailers are increasingly cutting distributors out of the equation and using their own networks to get products to customers. The benefit for both these parties is financial gain, since the manufacturer can afford to sell their items at a higher price and the retailer gets still gets them cheaper than he/she would have from the wholesale dealer.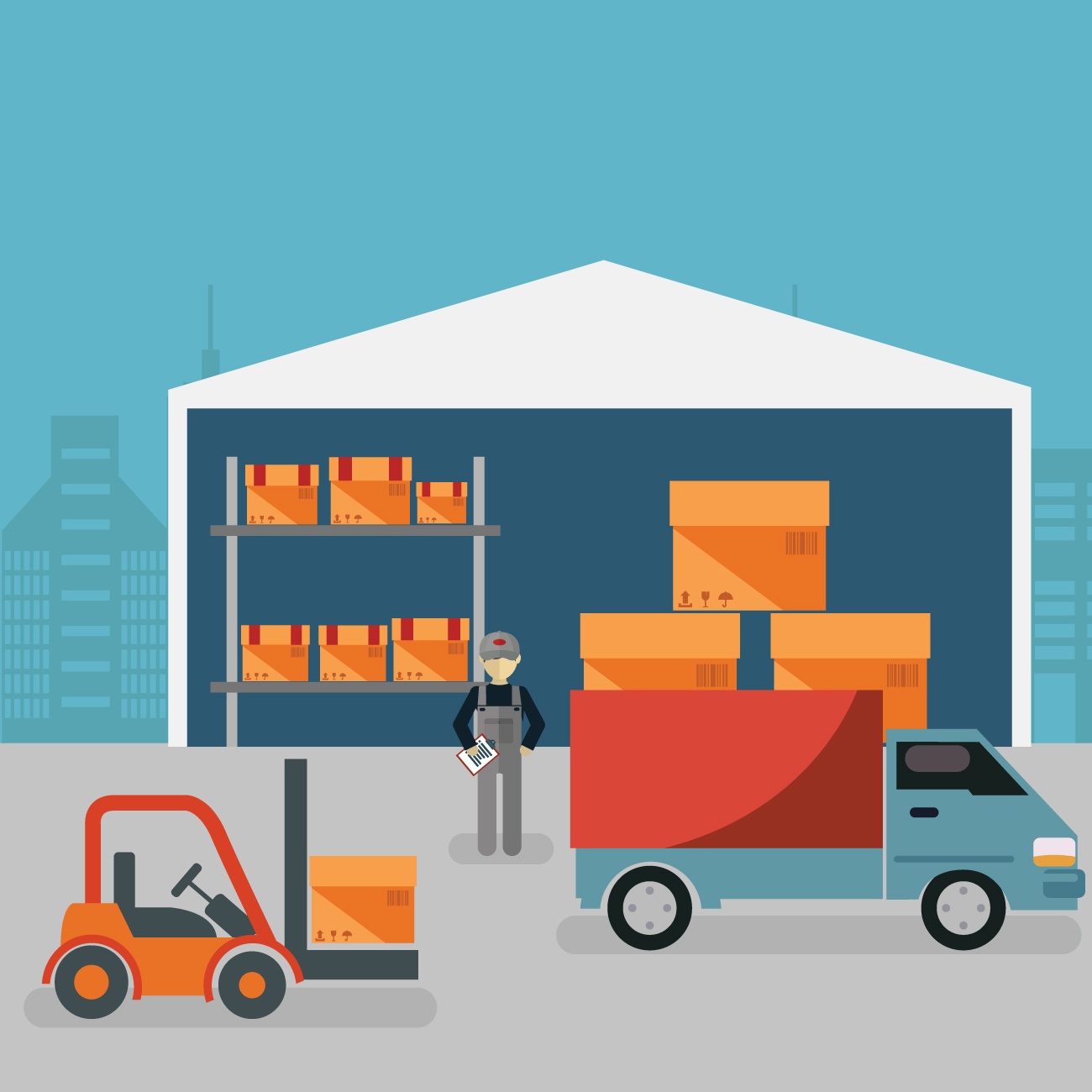 The major driver behind this change is technology, since retailers can just go online to wholesale marketplaces and get in touch with manufacturers directly. Coincidentally enough, technology is also the solution to this concerning problem.
You, as a distributor, must now aim to provide services that a manufacturer simply wouldn't be able to, such as VMI (Vendor Managed Inventory) tools which automate elements of distribution, thereby saving the retailer valuable time and money.
These automated elements include the order lifecycle itself, wherein the retailer simply has to specify reorder points in advance and the distributor delivers the order as requested. This means the retailer never runs out of stock and gets countless other benefits which only a wholesale dealer could provide.
Related Articles:
How To Prepare Your First Business Plan
B2B E-Commerce & The Trends Changing The Industry